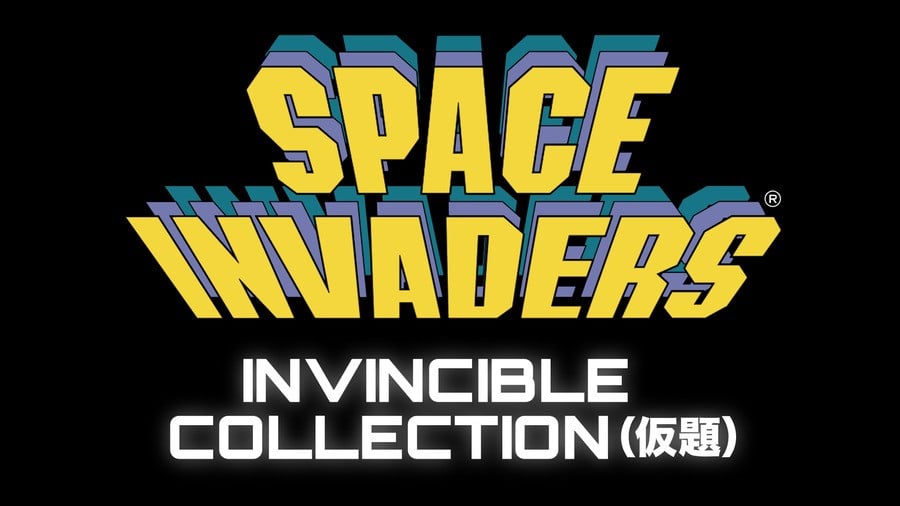 The latest issue of Weekly Famitsu in Japan has revealed that Space Invaders: Invincible Collection is headed to Nintendo Switch.
Currently a tentative title, Space Invaders: Invincible Collection will feature six different games including Space Cyclone - a game which has never been ported to console before. Weekly Famitsu is set to have a four-page feature on the collection, as well as an interview with original Space Invaders developer Tomohiro Nishikado and Space Invaders: Invincible Collection producer Yuuichi Toyama when it releases later this week (thanks, Gematsu).
---
UPDATE: We now know the six games included in the pack (thanks, GoNintendo):
- Space Invaders (black-and-white)
- Space Invaders Part II
- Super Space Invaders '91 (Majestic Twelve: The Space Invaders Part IV)
- Space Invaders DX
- Space Invaders Extreme
- Space Cyclone
---
Until that information releases, details surrounding this one are rather few and far between. We do know that it's scheduled to launch in Japan in 2020, though, and a teaser website has now gone live if you're interested in checking it out.
Are you up for some Space Invaders action on your Switch? Let us know in the usual spot.
[source famitsu.com, via gematsu.com]