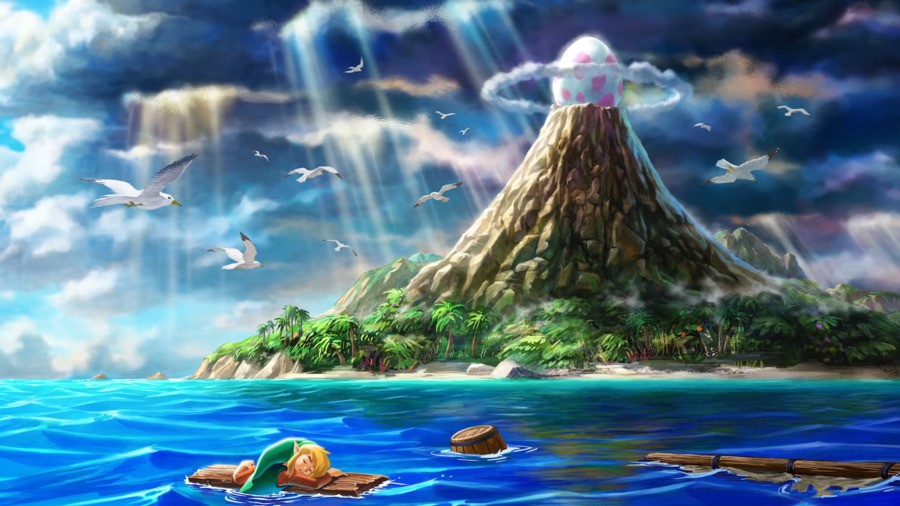 Japanese video game developer Grezzo has made a name for itself over the years re-releasing older Zelda games on newer Nintendo systems.
It started out with The Legend of Zelda: Ocarina of Time 3D in 2011 and followed this up with The Legend of Zelda: Majora's Mask 3D in 2015. In between, it has worked on titles such as Tri Force Heroes and also handled the re-release of the original Luigi's Mansion on 3DS, not to forget Ever Oasis.
During an interview with Kotaku news editor Jason Schreier at E3 2019, The Legend of Zelda series producer Eiji Aonuma revealed Grezzo was also handling the remake of Link's Awakening for Nintendo Switch.
When asked about the possibility of remakes for Oracle of Ages and Oracle of Seasons, Aonuma revealed there were currently "no plans" at this point in time.
Have you played Grezzo's previous releases? Would you like to see Oracle of Ages and Seasons one day remastered for modern platforms? Tell us down in the comments.
[source kotaku.com.au, via twitter.com]