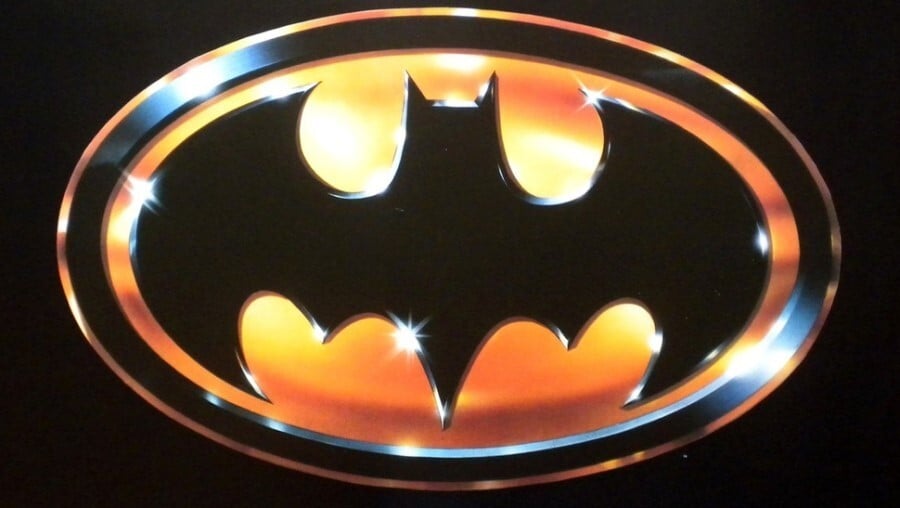 There are a number of video game maxims that you'll see crop up time and again on the internet, many of which are rooted in truth. Gameplay, for example, really is more important than graphics, and a delayed game does indeed have the potential to be good, while a rushed one is forever bad. The old chestnut we're looking at today, though, is more of a fallacy: movie licensed games always suck.
The upcoming Switch ports of Ghostbusters: The Video Game Remastered and Alien: Isolation have got us thinking about games based on movies and the reason these tie-ins have a bad reputation. At one time or another when we were younger we've all had our heads turned by some box art featuring our favourite characters from the silver screen. Terminator 2: Judgment Day on Mega Drive (not, repeat, not the Arcade Game) is one that stands out in this writer's mind, but nearly everyone's got at least one game they regret buying, and it was often on the promise of the licence.
We really should have known better (often, in fact, we actually did know better), but we still put down our money in blind faith that the digital depiction of our cinematic heroes would be enough to paper over any mechanical deficiencies. Oh dear. Gameplay>graphics, indeed.
Maybe it's the shame of spending our hard-earned dollar – even more valuable to youngsters who might only get new games a couple of times a year – on an utter turkey, but whatever the reason, something keeps the old adage alive despite evidence to the contrary. With that in mind, we've put together the following selection of games based on cinematic properties that really worked on Nintendo consoles. Looking back, there have been gems since the very beginning.
So, let's grab some popcorn, carefully eat it while avoiding getting the controller all shiny and grimy, and enjoy some of the best cinematic experiences in video game form...
---
See? It's definitely a myth that 'all movie-licensed games are toilet', although you'll always find a clanger if you're looking for one. If we opened this out to non-movie licences, we'd have a list as long as your arm. Is there anything missing from this selection that you hold dear? Do you have any horror stories involving dashed expectations when you plugged your freshly-purchased cart in the slot? Share your memories and traumas below...