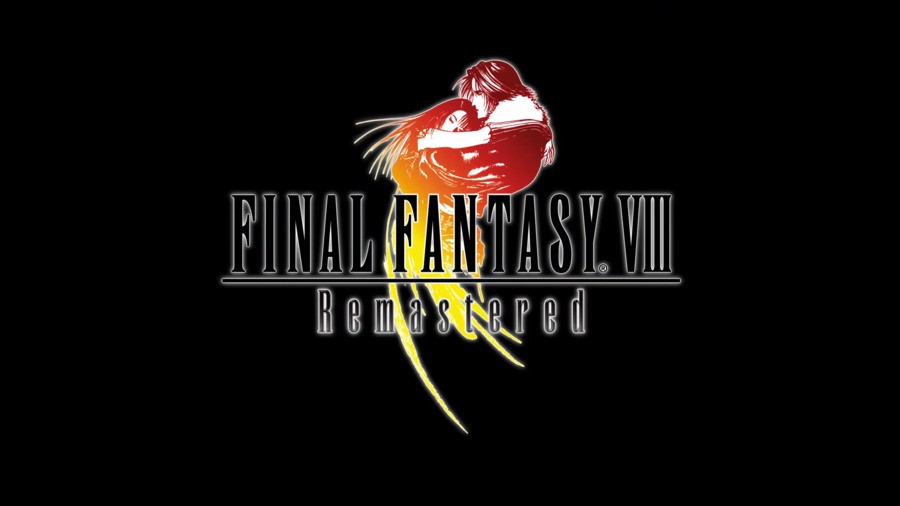 During Square Enix Live at E3 2019, it was revealed Final Fantasy VIII Remastered would be released on the Switch later this year. Since then, it's been discovered the French developer and publisher Dotemu will be helping out with this version – with the company revealing it was both "proud and honored" to team up with Square Enix.
If the name sounds familiar, that's because this is the same team that helped out with previous Final Fantasy releases. It is also associated with Wonderboy: The Dragon's Trap and the upcoming releases Windjammers 2 and Streets of Rage 4. You can also view more of the company's work on its official website.
Apart from the above announcement, the Dotemu social media account also replied to a few fan questions. When asked about a possible physical release it said "Maybe SE will drop more intel about it later on" and went onto explain how it had "a lot of things to reveal" but was saving "some things" for later on.
Lastly, was a response to a question about the Final Fantasy VIII Remastered soundtrack. According to Dotemu, fans can expect to hear the "original PSX music" in this remastered version of the game. FFVIII is expected to arrive at some point in the fourth quarter of 2019.
What are your thoughts about Dotemu working with Square Enix on this remaster? Tell us below.
[source siliconera.com]