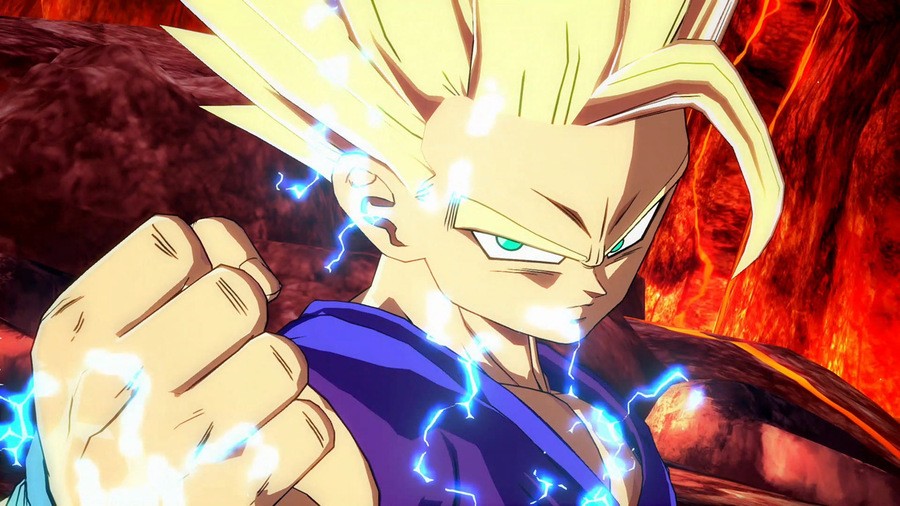 If there is one thing a good amount of video game collectors don't particularly appreciate, it's finding a paper code instead of a cartridge inside a plastic case. Since Nintendo's hybrid device has taken off, this has become an increasingly common practice. Now, six peculiar listings have popped up on Amazon Spain, suggesting the Japanese publisher Bandai Namco will be selling a number of its existing Switch titles in physical form, without a game card.
According to NintendoSoup, these games include One Piece: Pirate Warriors 3 Deluxe Edition, Dragon Ball FighterZ, My Hero One's Justice, One Piece Unlimited World Red - Deluxe Edition, Dragon Ball Xenoverse 2 and Little Nightmares: Complete Edition. Until now, all of these titles have been sold as proper physical releases.
At this point in time, it's unknown if this offer will remain limited to this location (assuming it is an accurate listing), or if Bamco will eventually roll out the same deal across Europe and perhaps even beyond this region. One of the main reasons publishers remove cards from cases is to reduce manufacturing costs. The cost of a Switch card also depends on the size of a game.
What are your thoughts about this? Have you ever bought a physical release with a paper code inside? Tell us below.

[source nintendosoup.com]