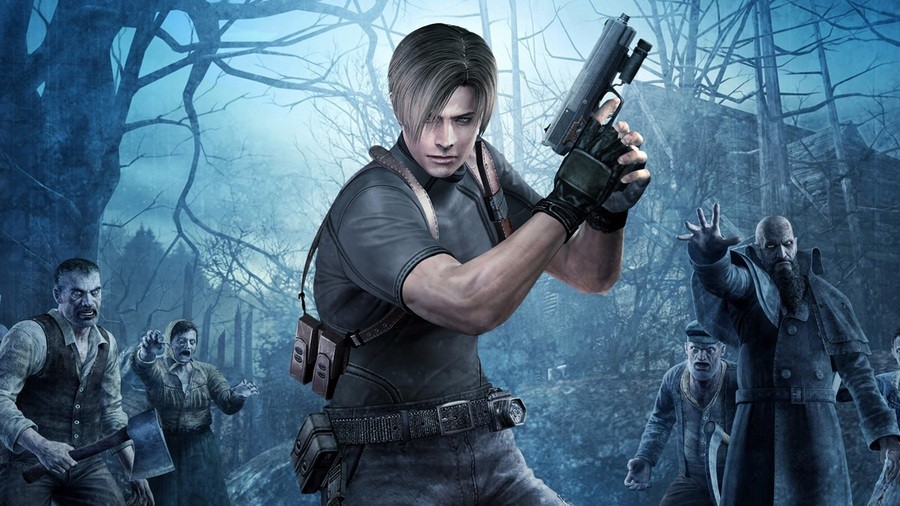 In case you missed the news, three Resident Evil games have all found their way on to the Nintendo Switch eShop today. You can now pick up Resident Evil 4, Resident Evil 0, and Resident Evil HD Remastered on your trusty hybrid console, and Capcom has shared brand new launch trailers for all three. Are you ready?
First up is Resident Evil 4, which has already hit the headlines this week for not bringing motion controls to Switch. We've got a full review of this one up on the site already if you want to learn more.
Next up is Resident Evil 0, which has a similarly dark, moody trailer.
And finally Resident Evil HD Remastered, a rerelease of the original game. We'll have a review of this one for you as well in the near future, but here's the trailer for now.
Have you already downloaded any of these classic games onto your Switch today? Are you as surprised as us that a headline now exists with 'Resident Evil' written in it three times? Let us know in the comments below.
[source youtube.com, via youtube.com, youtube.com]