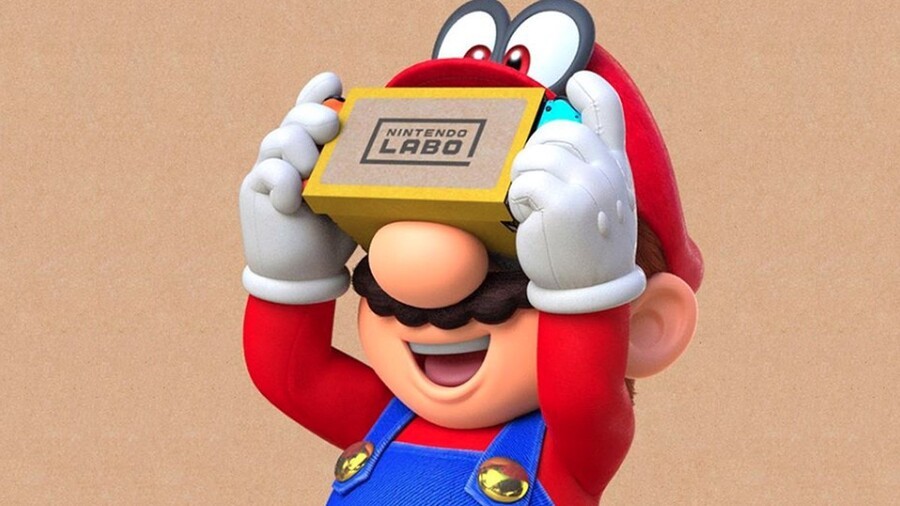 While the VR experience offered by Labo VR Kit is undeniably limited compared to some of the more high-tech Virtual Reality offerings on the market, it's a great introduction to the concept and there's plenty of potential in it should developers feel the desire to explore the virtual possibilities. Just yesterday we reported that Spice and Wolf is coming to Switch this summer and supporting the VR Goggles.
It seems that supporting the feature just got a little easier for some developers. As detailed by Japanese Nintendo, Unity Technologies Japan has announced via a press release that the popular game engine Unity now supports the Labo VR Goggles. This essentially means far less work for developers with VR experiences build in Unity who wish to port the experience to Switch.
While Labo VR couldn't support the breadth of software seen elsewhere, many contained VR experiences could work very well using Nintendo's cardboard gear, and this will be encouraging news to anybody hoping to see optional VR modes in upcoming Switch games built in that game engine.

Are there any games you'd like to see support Labo VR in the future? Let us know in the usual place.
[source japanesenintendo.com]