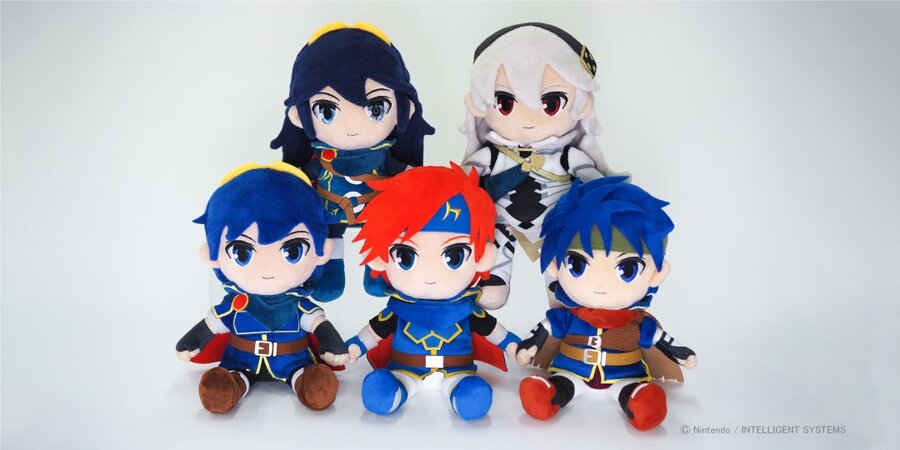 If you're looking forward to the upcoming Fire Emblem: Three Houses on the Switch, perhaps you could cuddle one of these delightful Fire Emblem plushies while you wait.
Produced by Japanese company Sanei Boeki, who also makes officially licensed Pokémon plushies you know these will be winners. These are the first ever line of Fire Emblem plushies in Japan, all the gang are there in plush form including Lucina, Corrin, Marth, Roy, and Ike.
We'd recommend that you import these from the lovely people at Play Asia:
Be warned the pre-order deadline is May 22nd, so you'll want to get on this quick. The Fire Emblem plushies are expected to ship on July 31st.
Will you be buying any of these? Going for the full set? Let us know in the comments below.