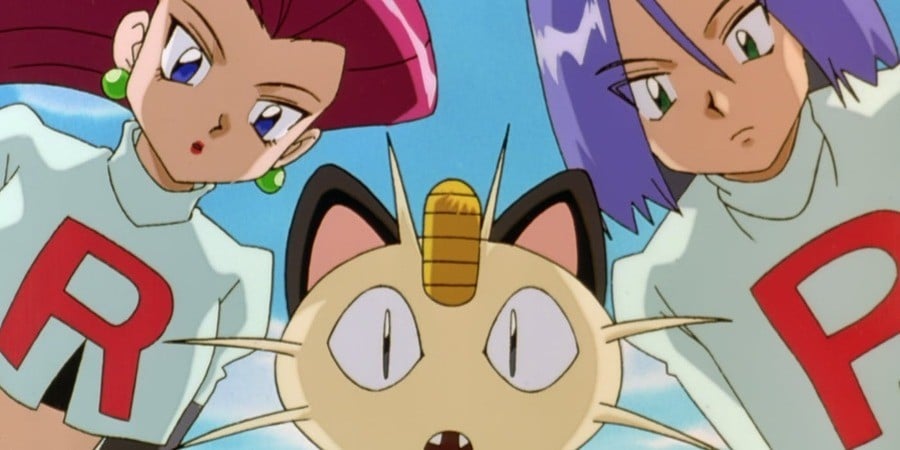 Update: The competition winner has now been disqualified for violating the rules. Thanks to this, no entry will feature in the upcoming Pokémon Sword and Shield as a wearable outfit. Here's the official statement from Uniqlo:
---
Original Article: Back in October, clothing brand Uniqlo hosted a competition which asked Pokémon fans to design a new t-shirt. The winner was to receive a lovely $10,000, a special trophy, invitation to an award ceremony in Tokyo, and even an invitation to the 2019 Pokémon World Championships.
Earlier today, that very winner was announced. Chinese artist Li Wen Pei took home the cash by submitting the Magikarp and Gyarados design you can see below. As an added bonus, the shirt was also revealed to be wearable in the upcoming Pokémon Sword and Shield games for Switch; incidentally, this appears to give more weight to the idea that character customisation will indeed play a part in the new games.
But - and it's a big 'but' - fans across mainland China soon started to highlight the fact that the design has already been used elsewhere. Examples such as the screenshots below (taken from gamer.com) show that the design is already being sold on various pieces of merchandise.
Li Wen Pei reportedly took to Chinese social media site Weibo to explain the situation. Here's what he had to say (translation provided by Nintendo Soup).
"Hello everyone. I sold a small number of smartphone cases with the same artwork (before I submitted it for Pokemon UTGP 2019). Unfortunately there are pirates who have pirated my artwork. Therefore please do not share the pirated goods."
So, it's possible the internet may have jumped to conclusions (which wouldn't be a first, let's face it), but it turns out that this comment was a huge mistake regardless. The official rules for the competition stated that any qualifying designs must not have been published before, but Li Wen Pei has now admitted that the design was originally used to sell smartphone cases. Either way, things aren't looking particularly good.
His comment no longer exists on the social media platform, likely because he realised his mistake, but a new status has appeared which suggests that he has contacted Uniqlo directly to explain.
At the time of writing, neither Uniqlo or The Pokémon Company has provided any comments on the matter.
[source gnn.gamer.com.tw, via nintendosoup.com]