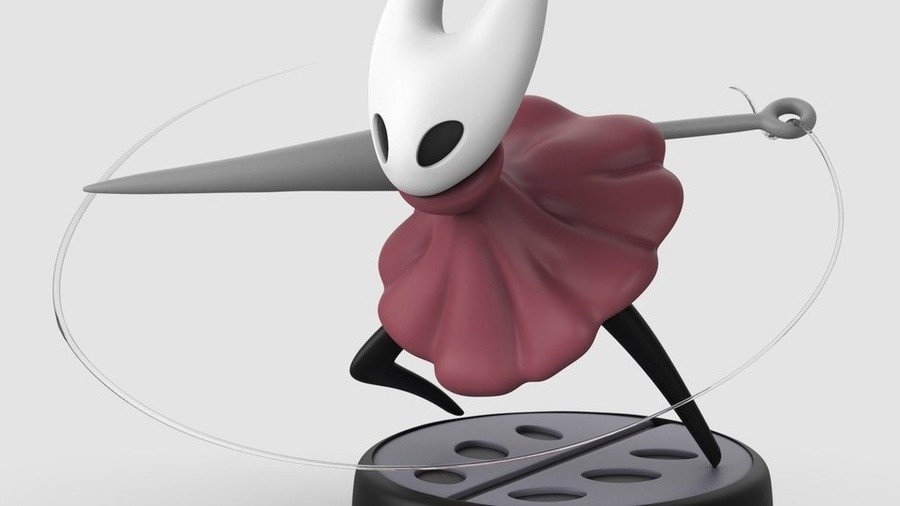 Nintendo's amiibo line has been an absolute cash cow for the Japanese company since arriving alongside Super Smash Bros. for Wii U in 2014. To date, there are more than 170 amiibo available. While most of them are based on first-party Nintendo titles, there are a few exceptions such as Yacht Club's Shovel Knight.
If you've always thought about what other notable Nindie characters would look like in amiibo form, a Madrid-based 3D modeler, sculptor and indie video game developer, who goes by the handle @JCirion3D over on Twitter, has been busy creating amiibo concepts for characters from games such as Hollow Knight, Cuphead and The Binding of Isaac. Take a look below:
The talented individual also ran a poll, asking followers what notable indie game they would like to see turned into an amiibo next. While Hollow Knight won, perhaps Dead Cells or Enter the Gungeon will receive the same treatment in the future.
Do you wish any of these amiibo were real? What other characters would you like to see transformed into amiibo? Tell us below.
[source twitter.com]