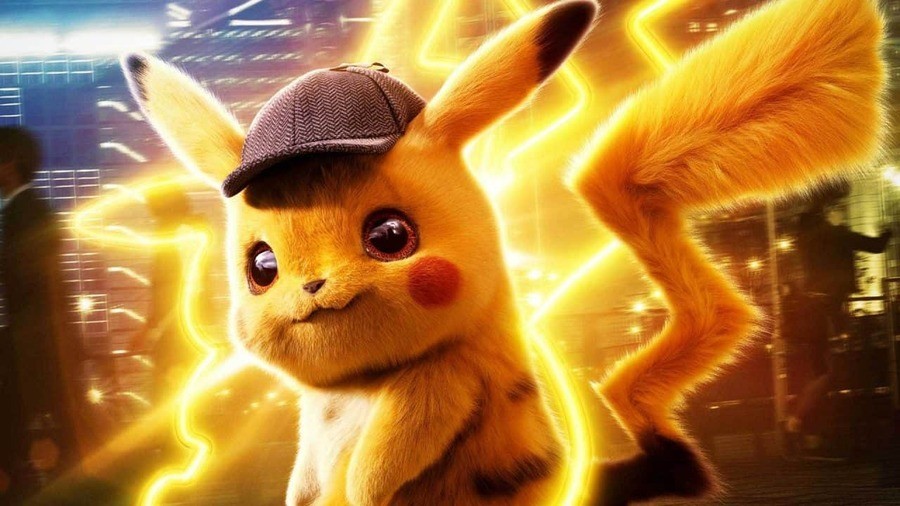 It's safe to say that there have been some pretty major film releases hitting cinemas just recently, but our furry friend Detective Pikachu is doing just fine alongside his Hollywood superstar companions.
The Pokémon film has managed to keep hold of its number one spot at the international box office for a second week in a row. Variety reports that it made another $53.8 million from foreign markets last week, bringing its total revenue from all regions outside of the US to a cool $193.4 million. Its worldwide total now stands at $287.4 million.
To compare, the mighty Avengers: Endgame reportedly pulled in $46.8 million from slightly fewer international territories this week, although it has been in theatres for longer and has generated a mindblowing $2.6 billion worldwide.
If you're yet to go and see Detective Pikachu, feel free to give our full review a read to see if it sounds like your kind of thing. Here's a little snippet of what we had to say:
We're going to say it, Detective Pikachu may well be the first properly good video game film the industry has ever churned out. It's not a perfect beast at all, and although there's certainly more for fans of the games, there's still enough of a good film left for those who aren't to be able to enjoy it. A few stumbles here and there for sure, but this little critter is still more than ready to take on the Elite Four.
Can you believe a video game movie is enjoying so much success? If you've seen it, do you think it deserves to perform well? Share your thoughts with us in the comments.
[source variety.com]