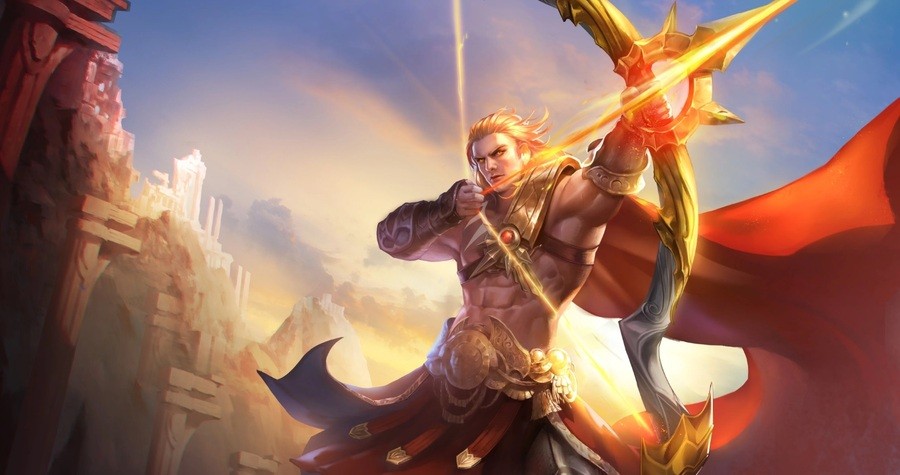 The Chinese video game giant Tencent has reportedly given up on its MOBA game Arena of Valor here in the west. Just months after the release of the game on the Switch eShop, the marketing teams located in the US and Europe are believed to have been disbanded.

This localised version of Honor of Kings has struggled to compete since it was released in 2017 – with the game averaging just 100,000 active users in Europe and 150,000 users in North America on a daily basis. The ongoing issues have been linked to a poor marketing strategy and a rift with the League of Legends company, Riot Games. One company source provided the following statement to Reuters about Arena of Valor:
"In those markets, we are really just letting it live or die on its own course."
Although Riot is "100% owned" by Tencent, the relationship between the two has been bumpy. Part of the problem was when Tencent decided to use Riot's characters to promote Arena of Valor competitive tournaments. Riot then filed a complaint and this triggered a marketing freeze for two months – allowing the League of Legends developer to review all of the advertising plans for the Chinese-developed MOBA.
After multiple other attempts to grow Arena of Valor in the west, Tencent is now re-thinking its strategies for overseas territories and is looking to acquire more independent studios. Most recently, it purchased the Swedish-based studio, Sharkmob.

Have you tried out Arena of Valor on the Switch yet? What did you think? Share your thoughts below.
[source gamesindustry.biz]