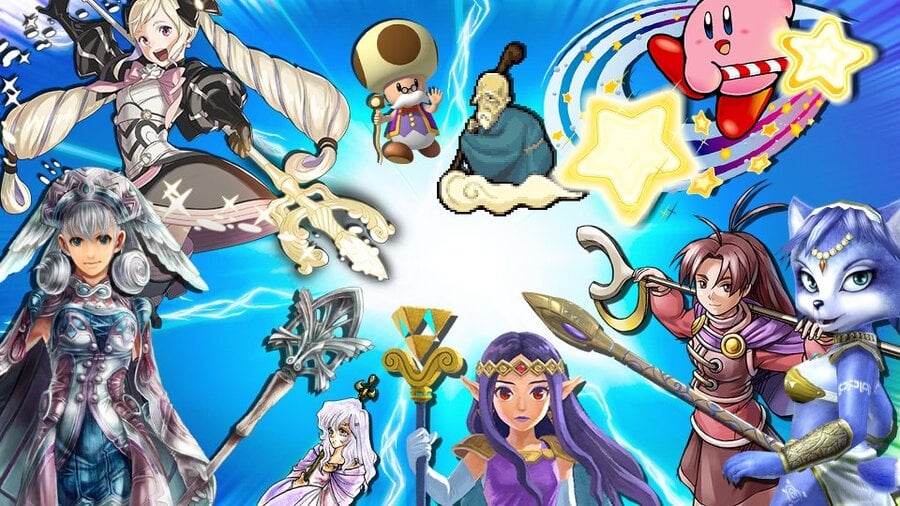 Nintendo has revealed the next themed event coming to Super Smash Bros. Ultimate, and this time it's all centred around staff-wielding spirits.
The event is called 'The Right Staff' and will kick off this Friday, 12th April. As always, the event will last for three days, giving you the chance to pick up any of these particular spirits you might have missed while earning lots of juicy SP in the process.
If you missed the news, it appears that Nintendo has 'accidentally' revealed a Stage Builder mode for Smash Ultimate in a new commercial. You can see it for yourself right here if you're interested.
Do you take part in these Smash Bros. spirit events? Have you already claimed all of the spirits at this point? Let us know in the comments.
[source twitter.com]