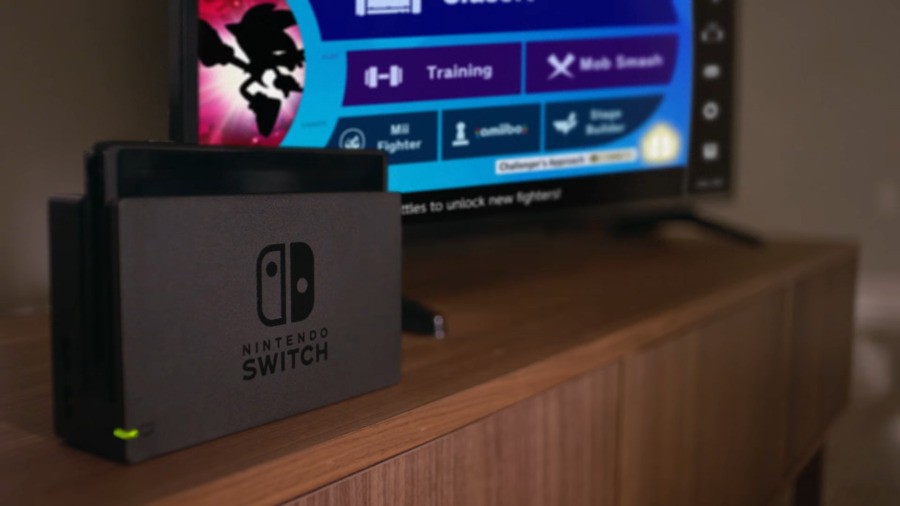 Remember the rumour last month about the stage builder and home run contest mode being added to Super Smash Bros. Ultimate in a future update? Well, it looks like one of these modes has been confirmed.
After dataminers found files within the 'How To Play' section of Ultimate referencing the two modes, a new commercial for Smash Bros. Ultimate has now seemingly teased the return of stage builder. At the very beginning of the video, there's a glimpse of this mode in the right-hand corner of the game's menu.
This clip has us wondering when exactly the stage builder will be added to the game and if this means the home run contest is also on the way. If the existing rumour is anything to go by, the stage builder is likely to show up alongside Joker in the next major update (version 3.0.0).
Are you excited the stage builder mode is returning to Smash Bros. Ultimate? Tell us down in the comments.
[source youtu.be]