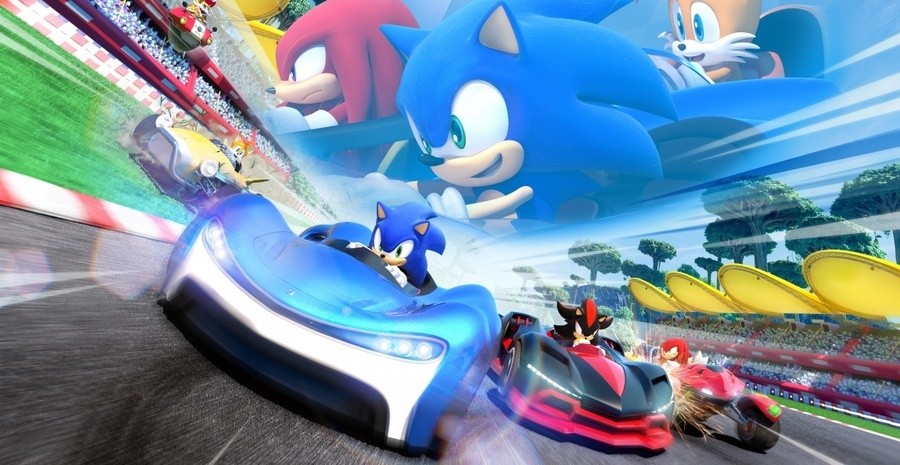 When it comes to multi-platform video game releases, certain systems often receive bonus content such as extra items, exclusive characters and additional modes. When Sega's Team Sonic Racing arrives on the Nintendo Switch, PlayStation 4, Xbox One and PC in May, there won't be any favouritism.
During an interview with the lovely folks over at Vooks.net, Team Sonic Racing Producer Takashi Iizuka explained how the aim was to provide the same experience for all platforms:
"Our goal is providing the same experience to any users. Therefore, there are no Switch specific features in Team Sonic Racing. But Switch users have a benefit to be able to bring and play this game anywhere."
As noted, apart from the fact the Switch version can be played anywhere, it won't have any specific features. Fingers crossed the performance of this particular version is also the same as other platforms – or at least similar.
Are you glad to hear Team Sonic Racing will be the same experience on all platforms? What are your thoughts about platform-specific content? Are you excited about the release of this game or will you be sticking with Mario Kart? Tell us down below.
[source vooks.net]