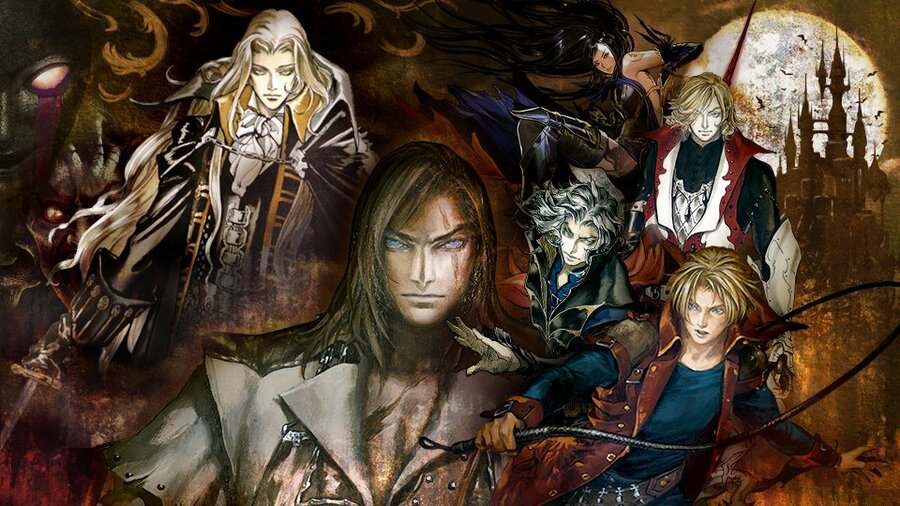 We may well have finally been given a release date for Joker's arrival in Super Smash Bros. Ultimate, as well as the lovely sounding Version 3.0 update, but the excitement doesn't end there. Nintendo has also revealed details for the next Spirit Board event.
This time, Smash is celebrating all things Castlevania, with a new, three-day event called 'Castlevania: Spirit Nocturne' set to take place. It'll be kicking off on 19th April, giving you the chance to snag spirits from the Castlevania series.
As usual, you'll get extra benefits during the event. Claiming any of the Castlevania spirits will also net you some extra gold to spend in the in-game shop.
If you missed the news, the next three amiibo to arrive in stores have also been revealed to be Pichu, Isabelle, and Pokémon Trainer.
Will you be taking part in the event? Excited to play as Joker? Let us know in the comments below.