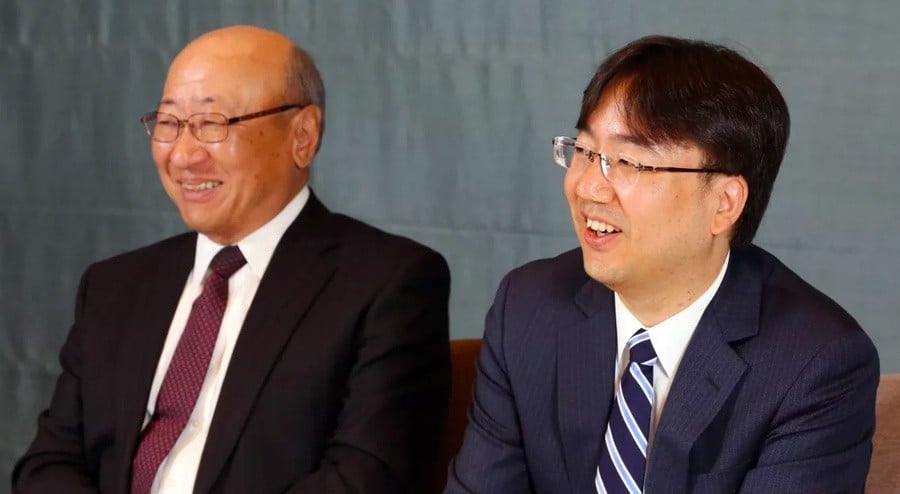 Nintendo's 'Quality of Life' initiative has been dragging on for years now. Last June, there were suggestions the project was dead, after a dramatic fall in the company's share price. Nintendo's hardware partner Panasonic also reportedly bailed on the project and the last official announcement about 'QoL' before then was in Nintendo's Annual Report for 2017, claiming it was still alive and well.
The latest information comes from a report by the Japanese business journal Nikkei. According to a translation, Nintendo's 'QoL' department has now been completely axed. A prototype of a sleep monitoring device is also believed to have been canceled.
Former Nintendo President Satoru Iwata originally announced the 'QoL' initiative way back in 2014, during an investor briefing. Nintendo's original intention was to develop a new business platform within the health sphere, which encouraged people to live healthier lives. Since then, there's been a constant uncertainty about the future of the project.
Do you think it's time for Nintendo to move on? Tell us down below.
[source gonintendo.com]