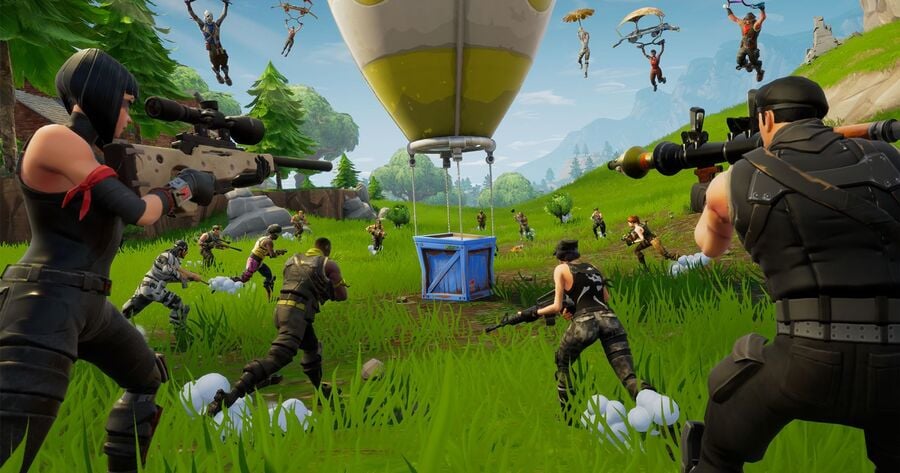 Prince Harry, Duke of Sussex and member of the British royal family, thinks that gaming phenomenon Fortnite shouldn't be allowed.
The Daily Express reports that, during a visit to a YMCA in West London, Prince Harry urged parents to protect their children from "irresponsible" games, using Fortnite as an example. He described the game as an "addiction", stating that parents don't know what to do about it and its effects on their children.
"The game shouldn't be allowed. Where is the benefit of having it in your household? It's created to addict, an addiction to keep you in front of a computer for as long as possible. It's so irresponsible.

"Parents have got their hands up - they don't know what to do about it. It's like waiting for the damage to be done."
In January of last year, it was reported that the World Health Organisation would list game addiction as a mental health condition for the first time. It was a controversial decision amongst fans of the hobby, and one that went against the findings of a University of Oxford study looking into the matter; the Entertainment Software Association actually went on to criticise the decision.
Despite this, the wellbeing of people who game for long periods of time, especially those who are young, remains a topic of debate.
Where do you stand? Do you think games like Fortnite can be dangerously addictive? Do you think the accusations are unfounded? Let us know in the comments below.
[source express.co.uk]