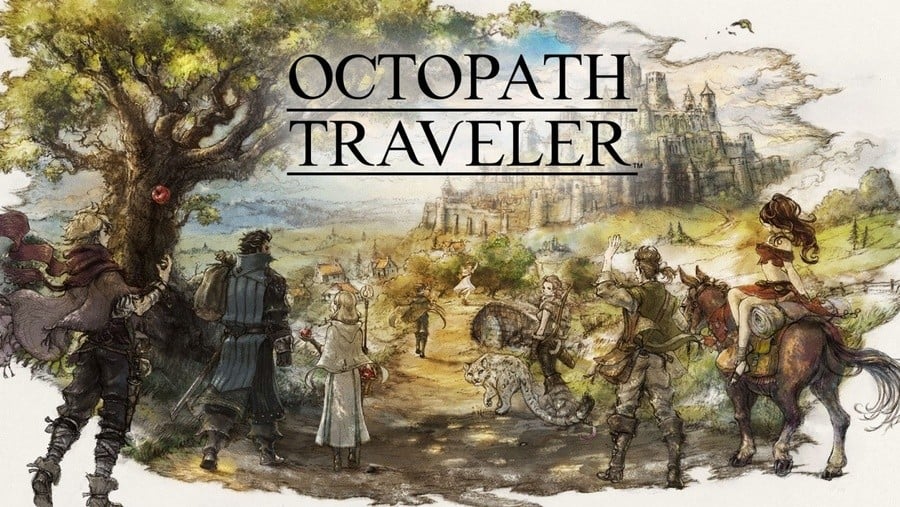 Square Enix has announced that Octopath Traveler's first live concert will be taking place on 28th July at the Olympus Hall Hachioji in Tokyo.
The show, called Octopath Traveler: Break, Boost and Beyond, will feature music from 'Octopath Traveler Arrangements – Break & Boost', a soundtrack album which was released in Japan in February. On top of this, new, exclusive arrangements made especially for the concert will also be performed.
If you're lucky enough to be in Japan at the time, more details and ticket sales will be shared on the official website at a later date. At present, there's no word on whether or not the concert might make its way to the west. Here's hoping!
If you missed the news recently, it appears that the game will no longer remain a Switch exclusive. You can read more on that here if you're interested.
Would you attend the show given the chance? Let us know if you're a fan of Octopath Traveler's soundtrack down below.
[source siliconera.com]