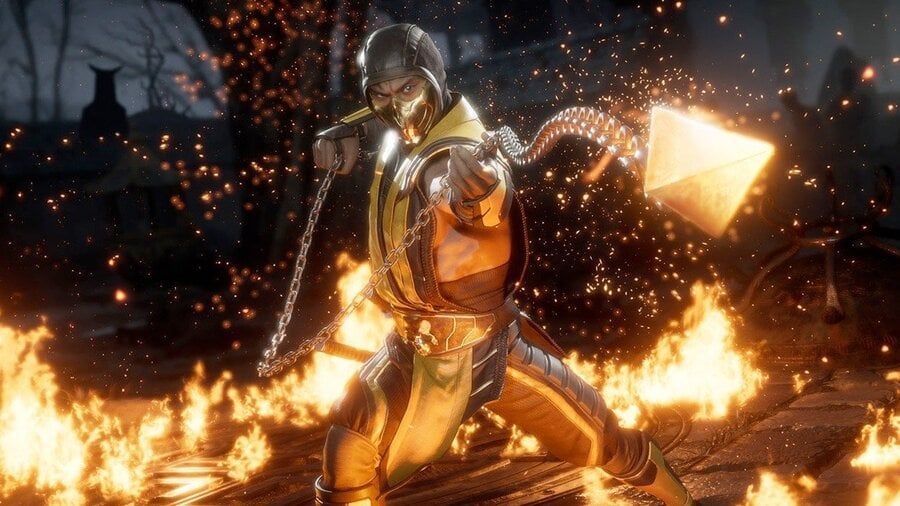 Mortal Kombat 11 has now appeared on the North American Nintendo Switch eShop, revealing its pricing, file size and more.
The main game is available to pre-purchase as we speak for $59.99, with the required amount of space currently set at 22.5GB (Nintendo notes that this is subject to change). It confirms that 1-2 players are supported locally, and online play will support 2-8 players.
Elsewhere, a Premium Edition is available for a mighty $99.99. The package comes with the base game, plus 13 pieces of DLC (as confirmed earlier today). Interestingly, while no details are given for what these pieces of DLC will contain, 'DLC 1' is set to release on the same day as the game, with all other DLC having a generic 31st December 2019 release date at present.
We've taken a couple of screenshots for you below.
Are you planning on picking this one up on 22nd April? Will you go for the Premium Edition, or is that far too costly? Tell us below.