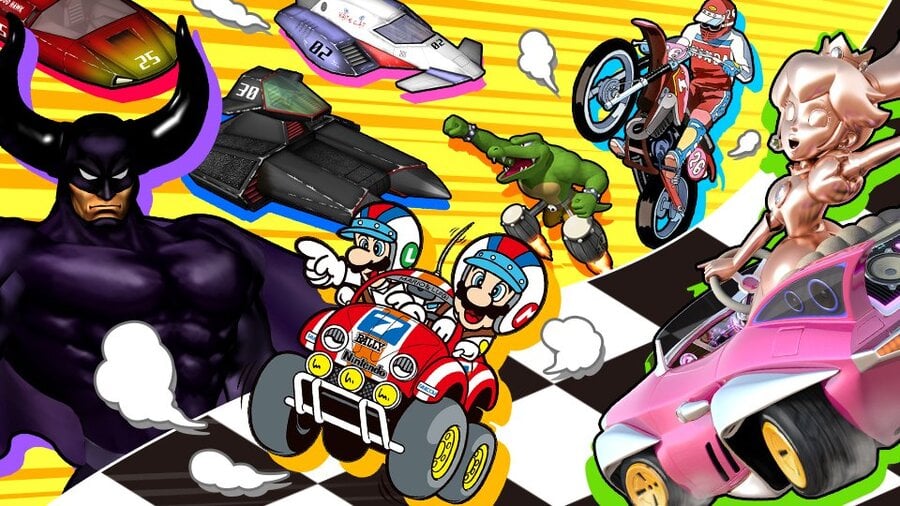 The themed spirit events in Super Smash Bros. Ultimate continue, with the next event focused on racing.
These spirits will pop up more frequently in the latest Spirit Board event starting this Friday. Expect to see spirits from Excitebike and the F-Zero series, as displayed in the tweet below:
This event will run for a few days and during this time you'll earn more spirit points than usual when you win battles against target spirits.
Are you still playing the spirit mode in Super Smash Bros. Ultimate? Tell us down below.
[source twitter.com]