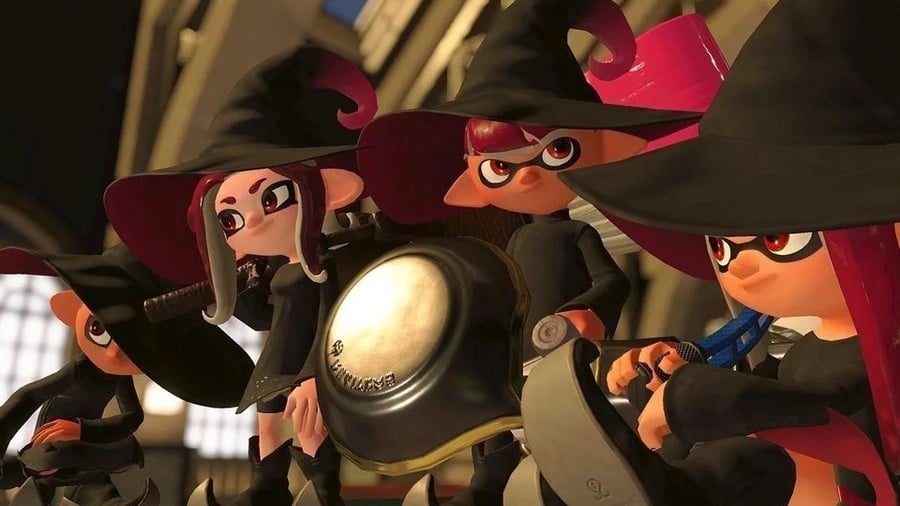 Were you a wizard or a knight? Either way, the results for the latest Splatoon 2 Splatfest have arrived. After a fierce medieval battle across the globe, Pearl and Marina can now confirm team wizard have won! Here's full the breakdown:
If you happen to be on the winning side, don't forget to pick up your Super Sea Snails from Inkopolis Square.
Did you participate in the latest Splatfest? Tell us below.