PQube has announced the release date and all available physical goodies for the upcoming Kotodama: The 7 Mysteries of Fujisawa, a high school visual novel that serves as the publisher's first original IP.
The game is set to launch in Europe on 31st May, with the North American release coming just days after on 4th June. All physical editions of the game are set to include a set of art cards and a collection of stickers featuring chibi versions of the main cast.
In addition to these extras, some selected retailers will also be giving away a keyring of the demon fox Mon-chan, a character who makes a pact with players at the beginning of the game and lets you wield the power of the titular Kotodama. A list of these specific stores hasn't been shared at this time.
We'll leave you with a quick description of the game included in a recent press release:
Welcome to Fujisawa Academy - an educational institution where nothing is as it seems and every pupil hides a secret. Having enrolled as a transfer student, everything feels pleasantly familiar. The pupils are friendly, the staff attentive. All the ingredients for a successful academic career. But you're not here for a quiet life.
Having made a pact with Mon-chan, a sarcastic demon fox, you wield the power of Kotodama – a means of coercing the truth from those who seek to lie to you. It's not a power to be used lightly. Tasked with infiltrating the secretive Fujisawa Academy it soon becomes apparent that uncovering the sinister goings-on behind the seemingly normal facade may give you more than you bargained for...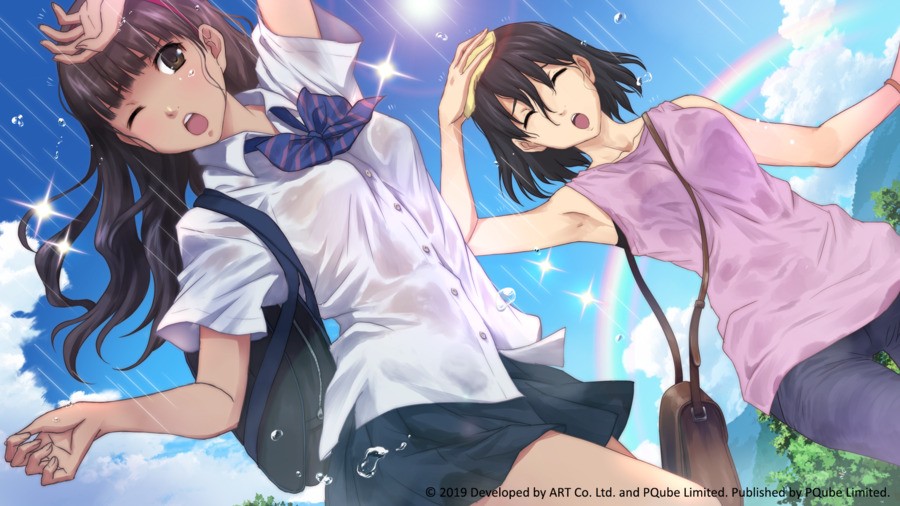 Are you interested in this one? Will you be keeping an eye out for a physical edition bundle nearer the time? Share your thoughts with us below.