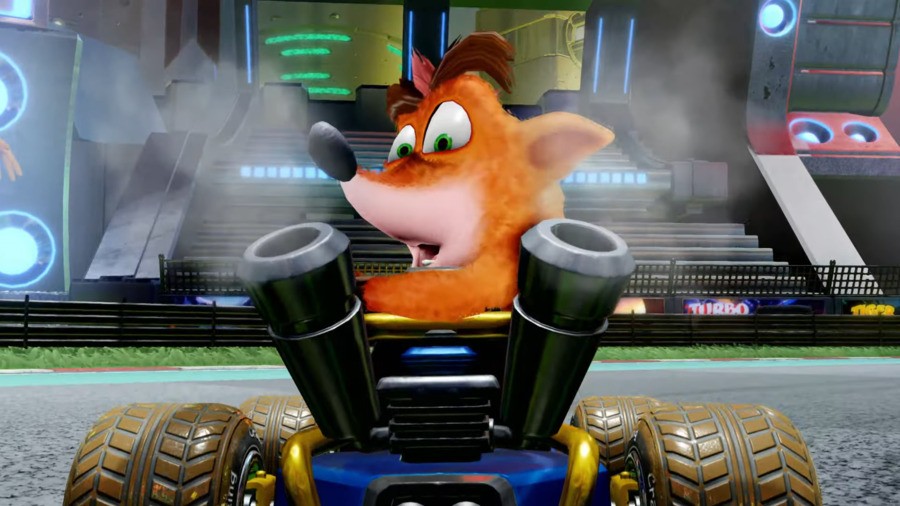 If you're still not convinced about the upcoming Switch release Crash Team Racing Nitro-Fueled, Activision and Beenox have revealed the game will include remastered tracks, karts, arenas and battle modes from the 2003 PlayStation 2, Xbox and GameCube title, Crash Nitro Kart.
Yes, that's right, in addition to the content from the original 1999 PlayStation release, you'll get all of this as well. Here's a bit from the Activision press release and a new trailer to help promote the news:
The bonus CNK content will include all thirteen of the game's tracks which have been adapted to match the original CTR experience. Additionally, remastered karts, battle arenas and battle modes from the original CNK will be included in Crash Team Racing Nitro-Fueled and can be played in stunning HD glory.
As noted in the above trailer, PlayStation owners will receive exclusive retro-themed content.
What do you think about Crash Nitro Kart content being included in this remaster? Will you be purchasing this game on 21st June? Tell us down below.
[source twitter.com]