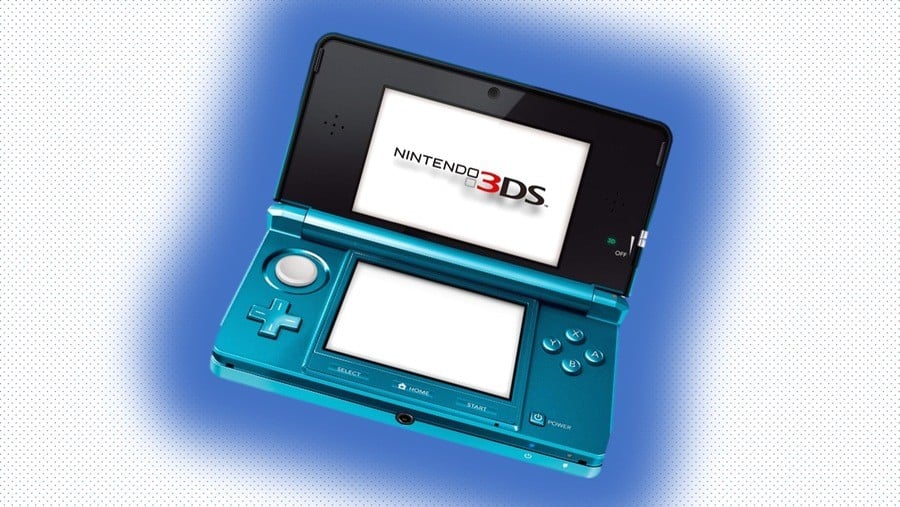 Eight years ago today, on 25th March 2011, the Nintendo 3DS was released in Europe. Just two days later it arrived in North America, too, with Australia following suit on 31st March of the same year.
We still vividly remember picking up our 3DS consoles for the first time, excitedly watching things popping out of the dining room table thanks to the magic of the AR cards included in the box. Having said that, it also feels like the 3DS has been around forever - the number of fantastic quality games released for it over the years is mightly impressive, even helping it to reach number five in our ranked list of Nintendo consoles. It's a wonderful little system.
It would be near impossible for us to mention all of the best games here (we'd rather not make you sit through an entire novel) but the likes of Pokémon X & Y, Animal Crossing: New Leaf, Super Smash Bros. for Nintendo 3DS, Metroid: Samus Returns, Mario Kart 7, Pokémon Omega Ruby and Alpha Sapphire, WarioWare Gold, The Legend of Zelda: A Link Between Worlds, Super Mario 3D Land, Fire Emblem: Awakening, The Legend of Zelda: Ocarina of Time 3D, Luigi's Mansion: Dark Moon, Kid Icarus: Uprising, and many many more instantly spring to mind.
Despite its long and healthy life, though, it does now feel like the 3DS' time is well and truly up. Nintendo's efforts have clearly shifted almost exclusively to the Switch, as has the attention of most gamers, and 2019 seems like it'll be the end for new releases and true support. There are several 3DS titles we'd still like to see be ported to the Switch to justify another playthrough, though, and it wouldn't be surprising to see some of its games be rereleased in the future.
Happy anniversary, Nintendo 3DS, and thanks for a wonderful eight years.