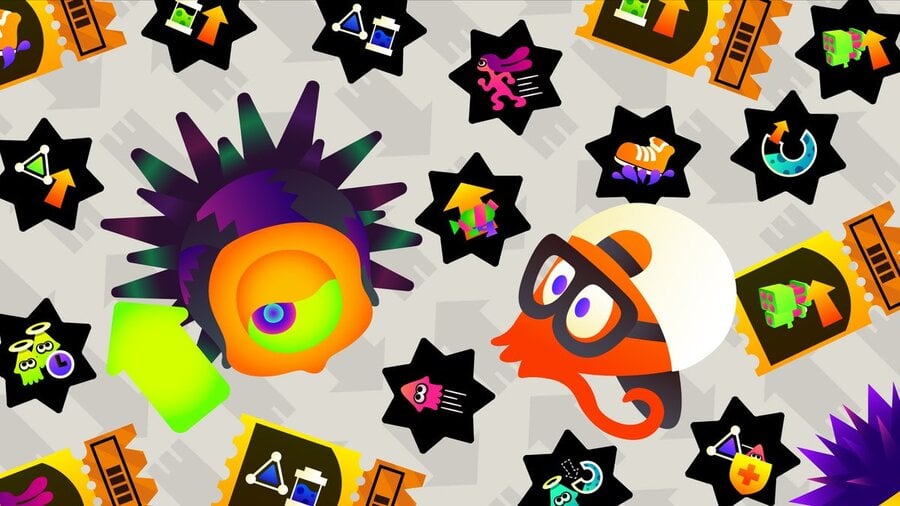 Remember when The Legend of Zelda: Breath of the Wild would occasionally hand out free items and food if you read the survival tips on the Switch news feed? Well, Splatoon 2 will be running a similar promotion very soon.
According to the Nintendo Versus Twitter account, as of "late next week", the Splatoon channel will be posting articles about gear abilities. If you view these articles on your Switch, you'll receive free drink tickets which can then be redeemed in-game.
Like free loot? Check out the Gear Ability tips articles starting late next week via the #Splatoon2 #NintendoSwitch News Channel! View the article on your Nintendo Switch, and you'll receive some Drink Tickets in-game!
Are you eager to get your hand on a free digital drink? Are you still playing Splatoon 2 regularly? Tell us in the comments.
[source twitter.com]