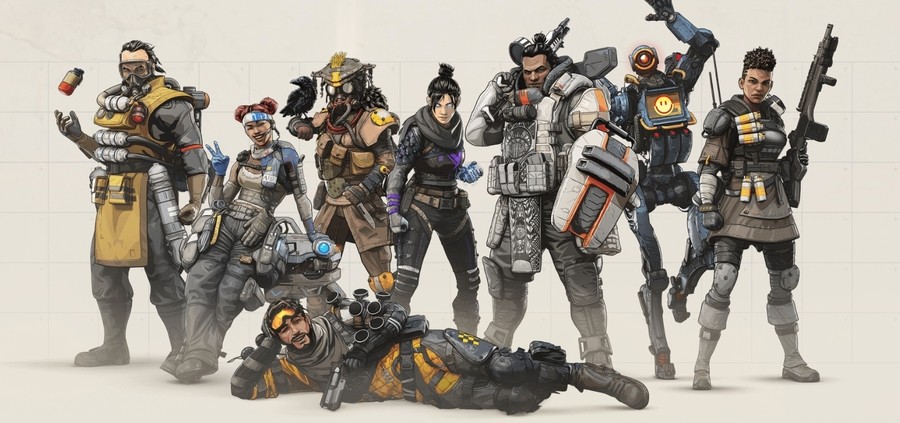 One free-to-play battle royale game taking the world by storm right now is Apex Legends. It's published by EA and developed by the talented team at Respawn Entertainment - also known as the studio behind the Titanfall series. For most parts, it's made up of the standard battle royale formula, where you drop into a map with a team and fight for your survival.
When it was launched on PC, Xbox One and PlayStation 4 at the start of this month, the title reached 2.5 million players within 24 hours. In just three days, it gained over 10 million unique players and to date, it has now had more than 25 million players join the battle - with more than two million concurrent users.
Of course, one of the common questions the developer and publisher keep getting asked is if the title will be released on the Nintendo Switch later down the line. In an interview with Eurogamer, the game's lead producer Drew McCoy said while they would "love" to bring the game to the Switch and mobile devices, the team has "nothing" to currently talk about right now.
In the same interview, the cross-play plans for Apex Legends were discussed. It will allow players to play against friends on other systems, but due to the way the "systems were set up early on" cross-platform progress and transactions will not be possible. Check out the gameplay trailer below:
Do you think Apex Legends will ever be released on the Switch? Could a surprise announcement be on the way? Have you tried it out on another platform? Let us know in the comments.
[source eurogamer.net]