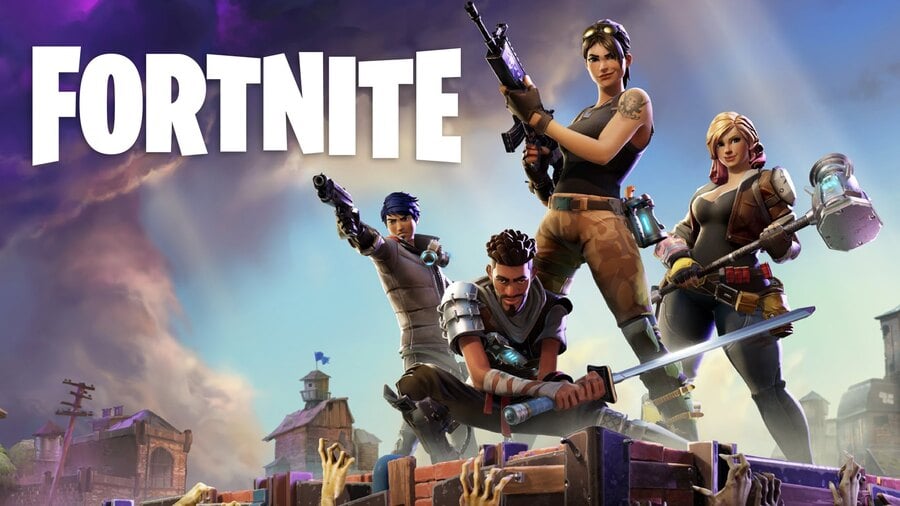 One of the biggest games in competitive gaming right now is Fortnite, a PUBG inspired multiplayer shooter that emphasizes every man for himself. It has a rapidly rising playerbase and plenty of traction on Twitch, with ports of the version available on every major platform except the Switch. However, if recent comments are to be believed, that could be changing in the future.
A fan recently asked Donald Mustard—the creative director—on Twitter if a Switch port would be something that Epic Games would be interested in. Mustard was quite clear that he would like to bring it to the Switch, though evasive on any concrete plans. Still, given that the game doesn't seem to be too resource intensive, perhaps discussions are being held behind closed doors about potential options.
What do you think? Would you like to see Fortnite come to the Switch? How much time have you been spending with it on other platforms? Share your thoughts in the comments below.
[source twitter.com, via twitter.com]