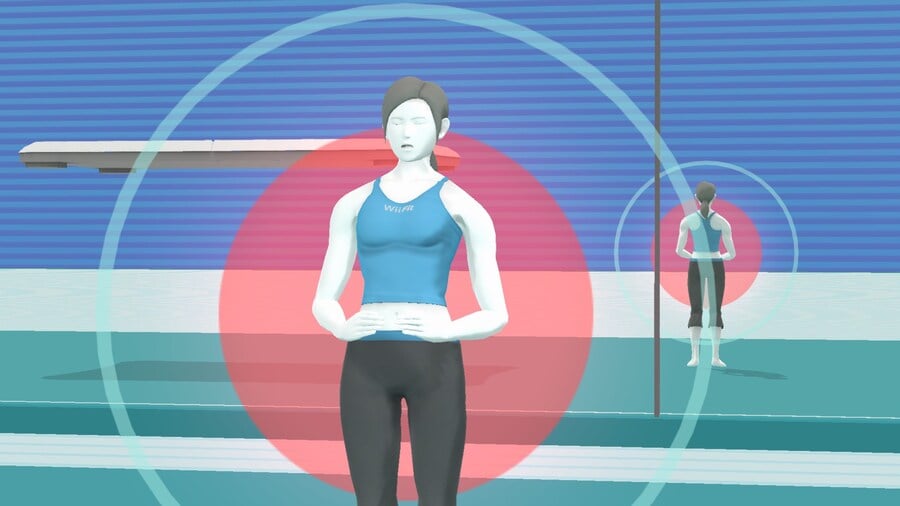 You won't be surprised to hear that we're rather fond of video games here at Nintendo Life, with many of us boasting frankly ridiculous playtime hour totals on some of our favourite games, but not one of us has ever managed to achieve the levels of dedication shown by this grandma.
Shared by Super Rare Games boss George Perkins, the tweet below shows a photograph of his grandma standing proudly next to her Wii Fit startup screen. As you can see, she's now reached her 3,949th day on the game, which works out as almost ten years and ten months.
George notes that she's played the game "every day" during that time, no doubt logging on to do the daily body test and some custom fitness routines or balance games along the way. We admire her dedication to the cause - our copies of Wii Fit tend to shout at us for being scarily absent when we log on these days - and it also goes to show how the game really does appeal to players outside of the stereotypical gaming world, just like Nintendo said it would. Lovely stuff.
Just last month, we also heard of a grandma clocking in over 3,500 hours on Animal Crossing: New Leaf. Perhaps this trend is set to continue throughout 2019?
Do you still play Wii Fit? Or is your balance board now long forgotten in the attic? Let us know in the comments below.
[source twitter.com]