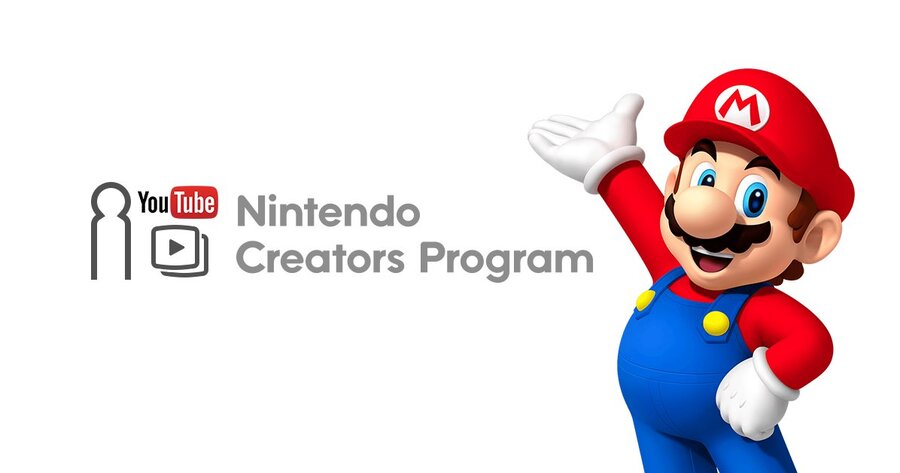 Last November, Nintendo decided to axe its controversial creators program, replacing it with new guidelines intended to make it easier for creators to monetise any videos featuring Nintendo games.
A report published by Japanese publication Nikkei has now discussed Nintendo's new stance, explaining why exactly Nintendo decided to do this. Apparently, the Japanese company has finally realised how Let's Play videos and other gameplay clips on NicoNico and YouTube can convey the appeal of certain games to both viewers and consumers.
Not long ago, the global head of YouTube Gaming said video game publishers needed to consider the "power" of content creators, citing Nintendo:
"Nintendo is making a big step forward by embracing the creator community, and that's a testament to what the power of creators can do. Creators play a big role in making sure we have a healthy ecosystem of people playing, consuming, and watching gaming. The progress we're making is tremendous. I'm excited for 2019, with everything that's happened this year. I do believe YouTube can play a big part in showcasing and highlighting how important the creator community is to the publishers."
In regards to Nintendo's current stance on fan art, the company said it comes down to the "creators' interpretation" of copyright law.
What are your thoughts about Nintendo becoming more accepting of content creators and even community fan art? Tell us down below.
[source nintendosoup.com]