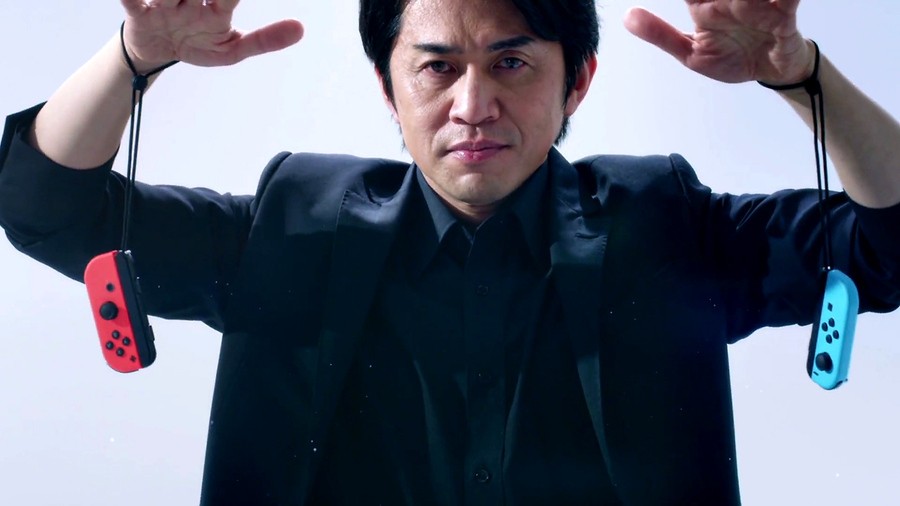 Just a handful of hours ago, we had our first Nintendo Direct of 2019. You might have noticed? The reaction so far has been mostly very positive from fans talking on social media and our very own comment sections here at Nintendo Life, and now we have some cold hard statistics to truly look into its success.
Japanese video sharing site Niconico - a huge, YouTube-like service which hosts Nintendo Direct presentations in the company's home country - held a poll to find out exactly how viewers felt about what was shown. The poll was hosted shortly after the presentation's conclusion, and it would appear that fans were pretty delighted.
According to the poll, 64% of respondents thought that the Direct was "very good", with 18.8% opting to go for the "good" category. 8.2% were seemingly on the fence, choosing the "okay" option, with 3.6% choosing "a little bad" and 5.5% going for "bad" (thanks, NintendoSoup). Overall, then, 82.8% of respondents had a positive reaction, with only 9.1% reacting negatively.
It certainly seemed like a strong Nintendo Direct to us on the whole, with the announcements for Super Mario Maker 2 and the intriguing Switch remake of Game Boy classic The Legend of Zelda: Link's Awakening bookending the show nicely.
If you missed any of the announcements, or want to relive the action for yourself, make sure to check out our huge summary of everything that was revealed during the Direct!
[source blog.esuteru.com, via nintendosoup.com]