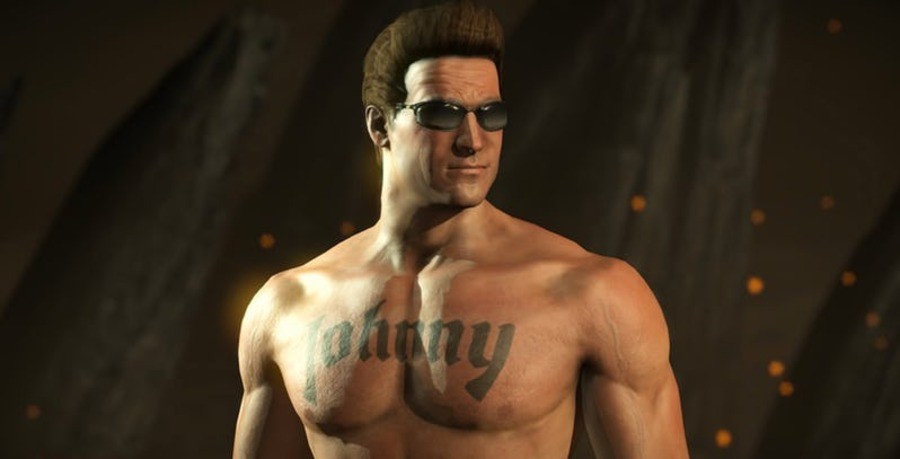 Fighting games nowadays seem to be all about the character reveals. In the case of the upcoming release Mortal Kombat 11, it's no different. Series co-creator Ed Boon has been busy on social media confirming and denying fighters for several weeks now and in his latest communication with the fanbase, he's decided to upload an image flipping the bird at the lot of them.
Of course, he's not just flipping off fans for the sake it, the image uploaded is actually believed to be a subtle hint about the next character reveal. If you know your Mortal Kombat lore, you'll be aware one of the fighters is Johnny Cage, a struggling Hollywood action and martial arts movie actor (with plenty of attitude), attempting to regain his fame and fortune. When taking into consideration what's actually said in the above tweet, it seems even more likely Boon is making a reference to Johnny.
What do you think? Is this a teaser for a Johnny Cage announcement? Tell us down below.
[source comicbook.com]