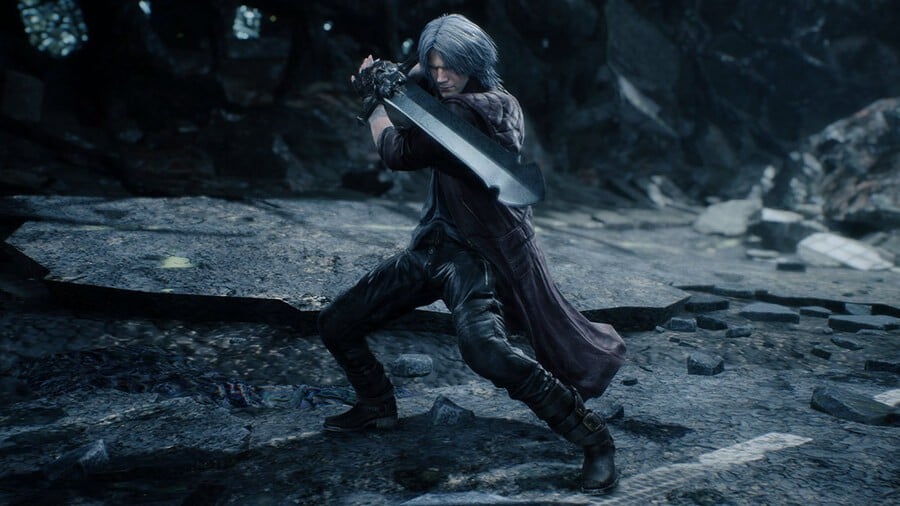 At the start of February, the Devil May Cry 5 director Hideaki Itsuno spoke about the possibility of the protagonist Dante being added to Super Smash Bros. Ultimate as a DLC fighter. The one problem with this idea was the fact a Devil May Cry game has never been released on a Nintendo platform, whereas every character currently featured in Ultimate has their own game on a Nintendo device.
During a recent Express interview, Itsuno and Devil May Cry 5 producer Matt Walker followed this up by saying how they would "love" to play this series on the Switch:
"We haven't announced anything for Switch, right. We personally would love to play a Devil May Cry game on Switch."
The duo didn't really elaborate any further, other than mentioning how one of them was "always asking for ports" and to wait and "see what happens".
Would you like to see Devil May Cry come to the Nintendo Switch? How about Dante in Smash? Tell us down below.
[source gonintendo.com]