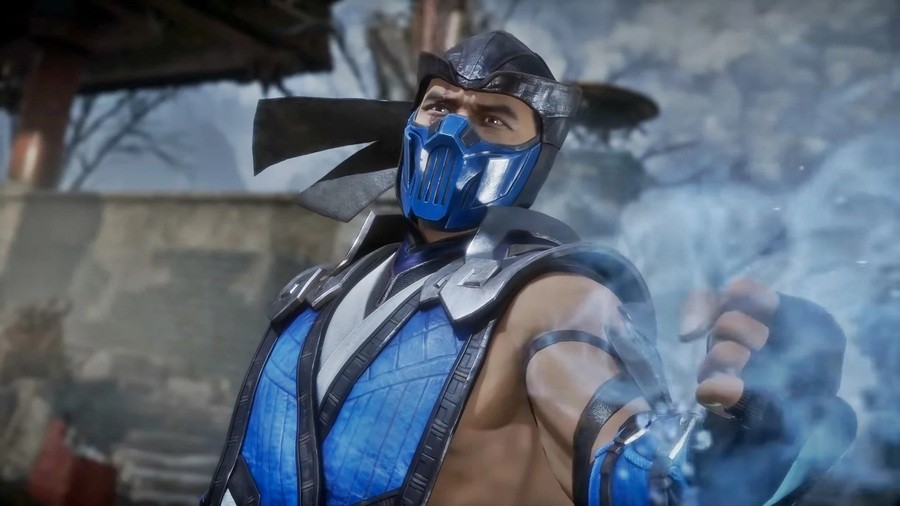 As NetherRealm continues to share more information about Mortal Kombat 11, new details about the Switch version have been revealed. It's been discovered the Miami-based developer Shiver Entertainment will be responsible for the Nintendo release and is also assisting with the PC version.
The company's previous work on the Nintendo Switch includes the 2018 Warner Bros. published title, Scribblenauts: Showdown. The CEO of the company John Schappert is best-known for his previous roles at EA, Microsoft and Zynga. The combined leadership team at Shiver has experience working with some of the biggest franchises including FIFA, Call of Duty and previous hits such as Guitar Hero.
What do you think about Shiver working on the Switch MK11 release? Have you played any of the company's previous work?
[source gamerevolution.com, via shiver.net]