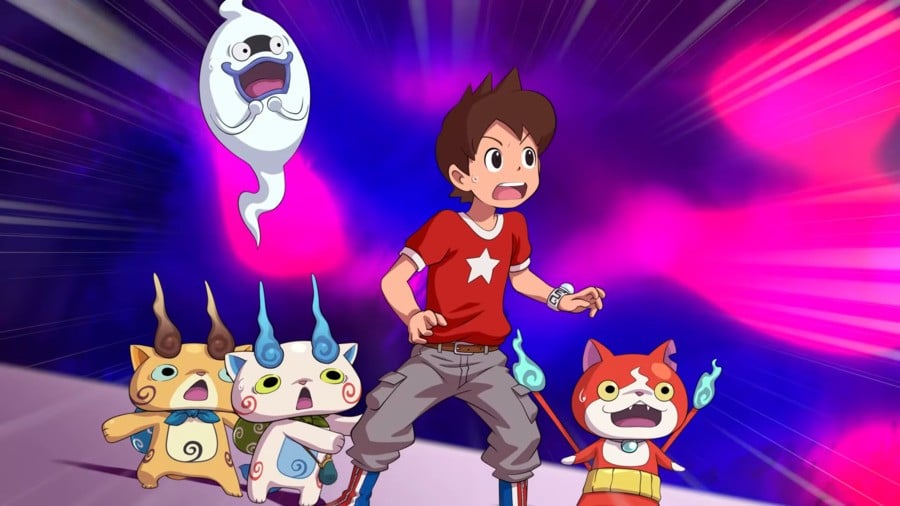 After being delayed last October, the next installment in the Yo-Kai Watch video game franchise - Yo-Kai Watch 4 - arrives this spring in Japan. To help build hype, Level-5 has released a new trailer for the upcoming Switch release at World Hobby Fair 2019, currently taking place in Nagoya, Japan.
The trailer stars Keita - the original protagonist and one of the many playable human characters in the latest game. It shows off the world you'll be able to explore and the Yo-Kai you can expect to encounter in battle. Take a look below:
Unfortunately, there's no word on when this game will be released in the west. The third entry - Yo-kai Watch 3 - was first released in Japan in 2016 and was recently made available in Europe at the end of 2018. The US release of this 3DS title is due out next month on 8th February.
Are you looking forward to the Switch Yo-Kai Watch game? Have you played the third one yet? Tell us below.
[source gematsu.com]