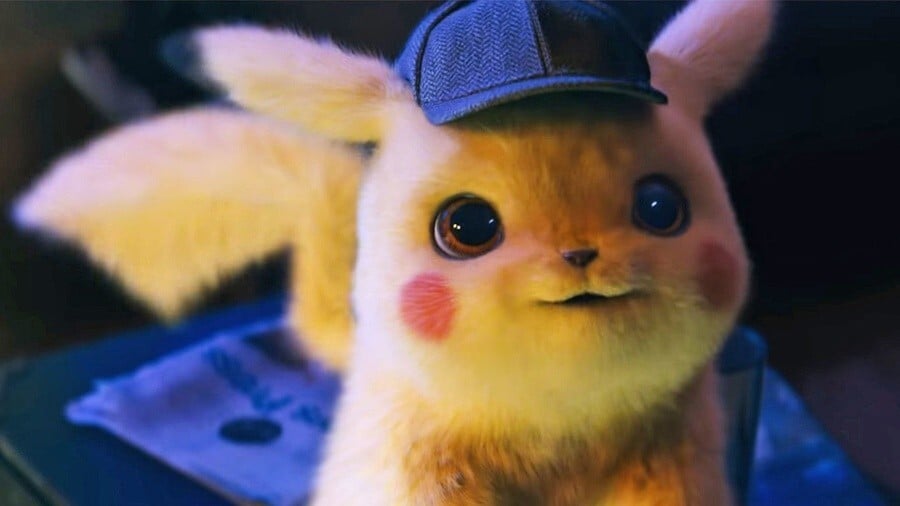 According to an exclusive on The Hollywood Reporter website, Legendary Entertainment has already begun work on a sequel to the upcoming Pokémon film, Detective Pikachu.
The company has reportedly hired Oren Uziel to write the script for the sequel, but his approach to the sequel has not been revealed. Uziel previously worked on films such as 22 Jump Street and The Cloverfield Paradox and was also responsible for the soon-to-be-released live-action CGI adaptation of Sonic the Hedgehog.
This news follows on from last weekend's rumours regarding Legendary's plans to expand the cinematic Pokémon universe with additional films, including one live-action CGI movie based on the original Game Boy video games. Detective Pikachu arrives in cinema on 10th May. In the meantime, check out the official trailer if you haven't already:
Do you like the idea of a live-action CGI Pokémon cinematic universe? Tell us below.
[source hollywoodreporter.com]