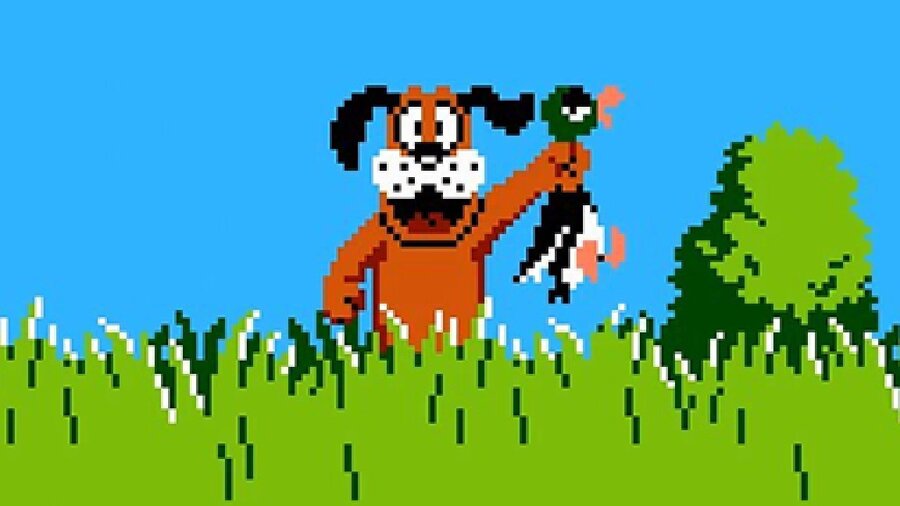 Video game peripheral maker Hyperkin has announced that it will soon be unveiling a brand new light gun accessory which is set to work with modern displays.
Named the 'Hyper Blaster HD for NES', Hyperkin describes the product as being the "first-ever commercially-produced solution" for playing Duck Hunt on the NES as it was always meant to be played. The light gun is said to work on HDTV displays, overcoming the issues which prevent the original NES Zapper peripherals from working correctly with modern setups.
Details are still rather slim at the moment (the product is set to be truly showcased during CES International 2019 later this week) but the following details have been shared in a press release:
- Play Duck Hunt for the NES with a light gun on an HDTV (original Duck Hunt cartridge
and NES required)
- Includes special Hyper Blaster HD light gun
- Includes Hyper Blaster HD Adapter to allow HDTV compatibility
Alongside the Hyper Blaster HD for NES, Hyperkin is also set to reveal the 'RetroN DIY for SNES' (a build-it-yourself, solder-free kit for making your own retro console, compatible with SNES cartridges), and the 'RetroN S64', which the company describes as "a cute, 64-bit era dock for the Switch".
Naturally, more details on these upcoming products will appear over the next few days.
Do you have a copy of Duck Hunt on NES? Have you been hoping for an HDTV solution for playing light gun games? Tell us below.