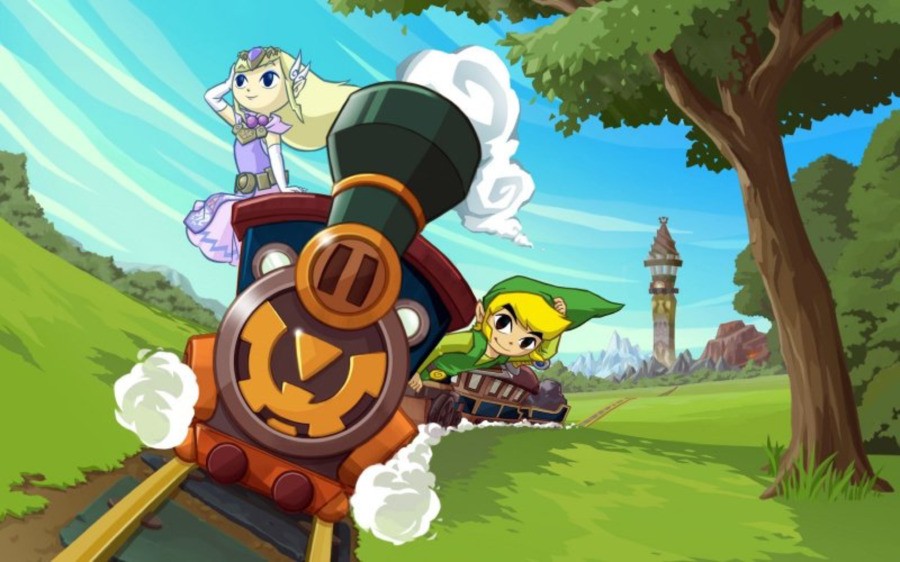 The latest batch of My Nintendo game discounts for Europe has now gone live, giving players the usual chance to grab some 3DS and Wii U games at discounted prices.
There are seven games up for grabs this time around, including a couple of Zelda greats, a nice dose of Mario Kart, and even some love for the adorable Chibi-Robo. As always, you can take advantage of these discounts by simply using the required Gold or Platinum My Nintendo Points listed below.
Three Nintendo 3DS themes are also up for grabs; here's the info you need:
Mario Items (Theme): 20 Gold Points
Super Mario (Neon Green) (Theme): 20 Gold Points
Tomodachi Life Speech Bubble (Theme): 20 Gold Points
Will you be taking advantage of any of these offers? Remember, your Gold Points can also be spent on Switch software directly from the eShop or a Nintendo Switch Online subscription, too!
[source my.nintendo.com]