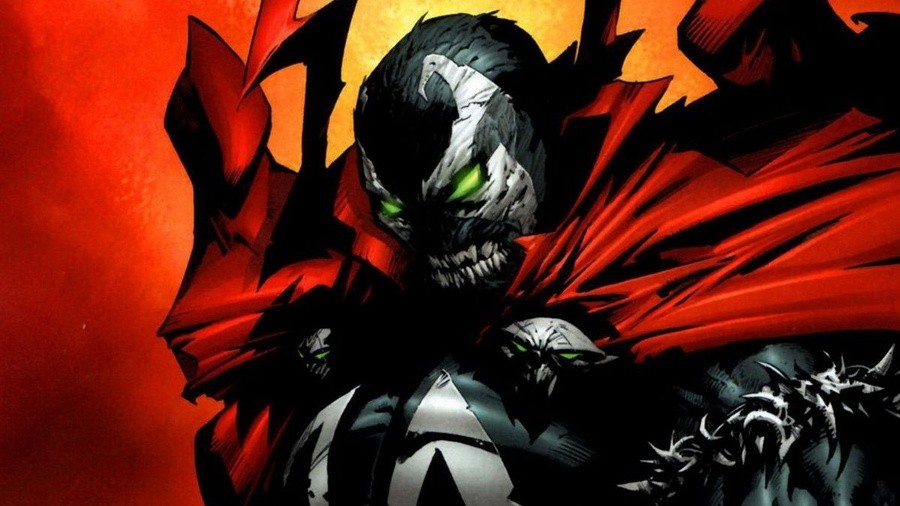 One of the bigger surprises from The Game Awards last week was the reveal of Mortal Kombat 11 for Nintendo Switch. The trailer was a surprise by itself, springing up when an award was supposedly about to be announced, but the confirmation that the game is coming to Switch was arguably even more of a shock. A very nice one, mind you.
Now, though, another interesting little nugget of information has potentially been spoiled by someone who you'd least expect. Todd McFarlane, creator of comic book anti-hero Spawn, has hinted at the possibility of the character appearing in the game. The tease comes from a Reddit 'Ask Me Anything' session hosted by McFarlane just hours ago; one fan asked whether he would "let Spawn be in Mortal Kombat 11", to which he replied:
"I believe he's on his way..."
Could this just be some sort of joke, with the character not actually set to appear in the game? Perhaps, although it wouldn't actually be out of the question for Spawn to make a guest appearance. 2015's Mortal Kombat X added guest characters like Jason Vorhees and Predator as DLC, so this game could follow suit, and Spawn is set to star in his very own movie in the future, potentially making a crossover such as this more viable.
As always, it's best to wait for an official confirmation before completely believing this to be true. Until then, though, why not let us know whether or not you'd like to see Spawn appear in the game with a comment below?
[source reddit.com, via dualshockers.com]