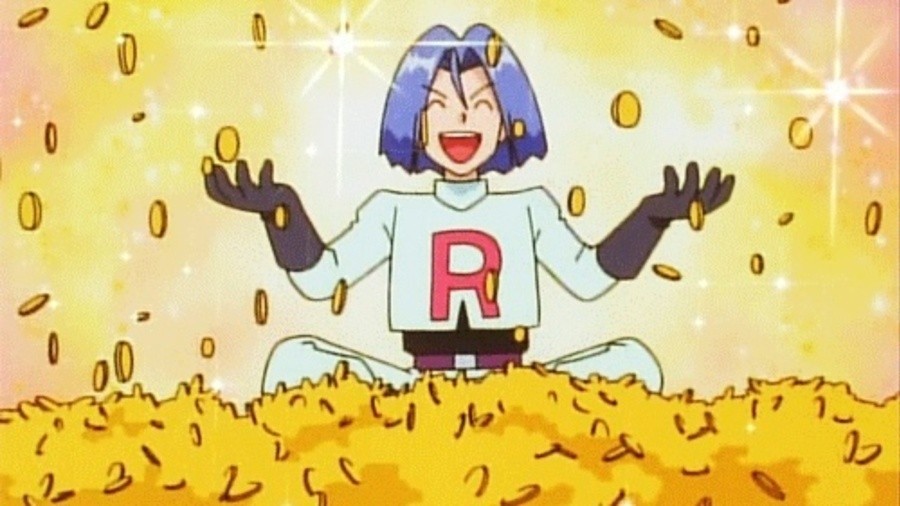 Pokémon GO continues to be a money-making monster. Following on from October when it was discovered the game captured an estimated $73 million in gross revenue worldwide, Sensor Tower Store Intelligence data has now revealed it's done even better in the month of November.
According to the source, GO grossed an estimated $80 million globally across the App Store and Google Play last month. That is a 150 percent year-over-year increase, which equates to 2.5x the $32 million spent on the game in November last year.
In terms of spending habits, Japanese players led the way in November, dropping around $29.6 million on the game (approximately 37 percent of the total). Over in the United States, players spent $25.6 million, which is about 32 percent of all playing spending. The year-over-year spending in the US increased by 232 percent and in Japan it grew by around 139 percent.
Sensor Tower expects the new player-versus-player update, due out later this month, will result in "unprecedented" player spending in Niantic's mobile sensation.

Did you make a transaction in Pokémon GO in the month of November? Will you be trying out the PvP battle mode when it arrives? Tell us below.
[source sensortower.com]