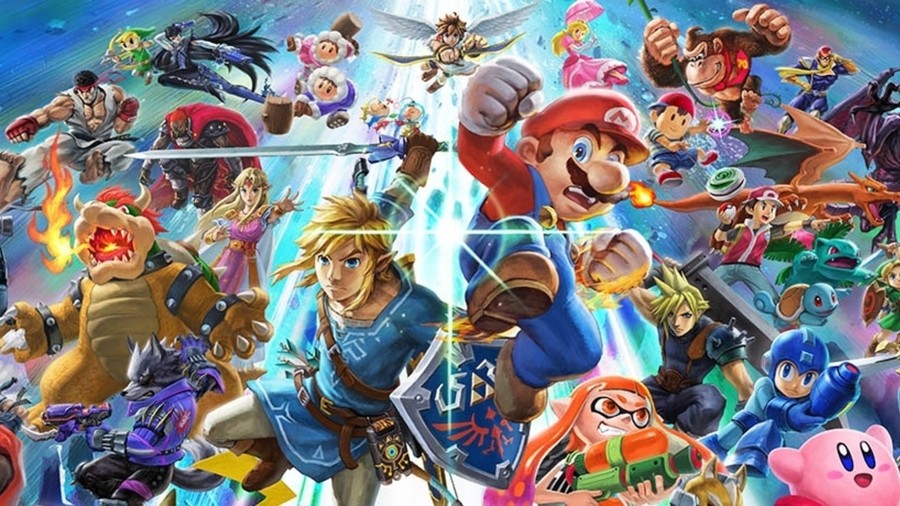 If you like to save your best Super Smash Bros. Ultimate moments as replays, you might want to jump back into the game and export your favourites pretty sharpish.
Booting up the game now reveals that a new update is headed our way "within the next week", taking the software version up to 1.2.0. No specifics about what this update will actually do have been shared just yet, but the in-game message warns players that replays will be deleted when it does eventually go live.
The image above (which you should also find in your own game) has instructions on how to do this, so make sure to go through your videos and export any you're fond of. Before you get too upset or angry at losing your files, remember that the game actually creates these replays by re-performing your button presses. This could mean that essential balance tweaks to characters are on the way which would otherwise have tampered with the playback - we'll have to wait and see.
Either way, we hope this PSA has been useful for you. Do you have any special replays saved up already? Any particular matches you're proud of? Let us know how you've been getting on in the comments.
[source kotaku.co.uk]