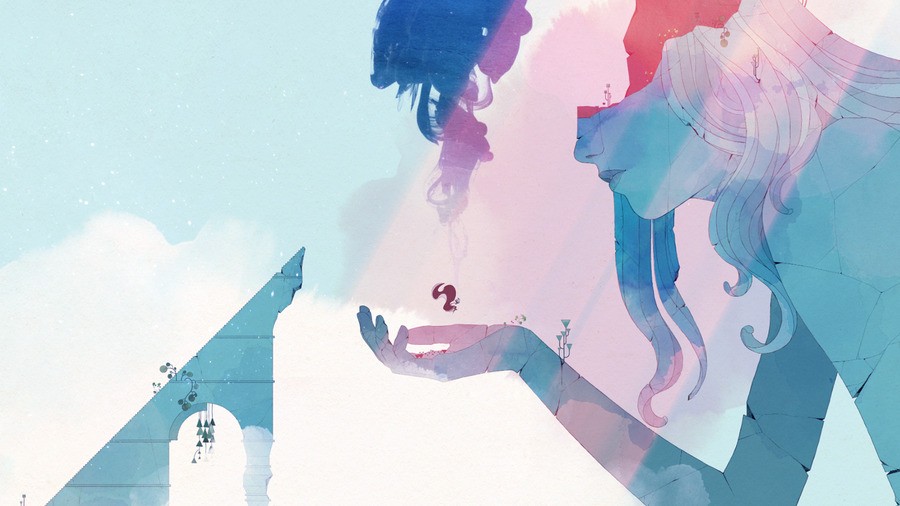 It's no secret that we're quite taken with the art style of GRIS, the upcoming puzzle platformer from Nomada Studio and Devolver which centres around the titular character's journey to overcome her own grief.
With a little over a week to go until the game releases, we won't have to wait long to learn more, but in the meantime, we have an exclusive video courtesy of Nomada and Devolver to give us one final peek before the GRIS is available on the eShop on 13th December.
In the video, the team at Nomada talk about their latest undertaking, from finding the composer on Twitter, to showing off some of the game's earliest concept art. It's a refreshing look at the process of creating games that we as players seldom get to see. If you're at all curious about how GRIS's beautiful watercolour world came to be, you won't want to miss this. Check it out below.
Our full review of GRIS will be coming soon. Let us know what you think of the video and of the game itself in the comments below.