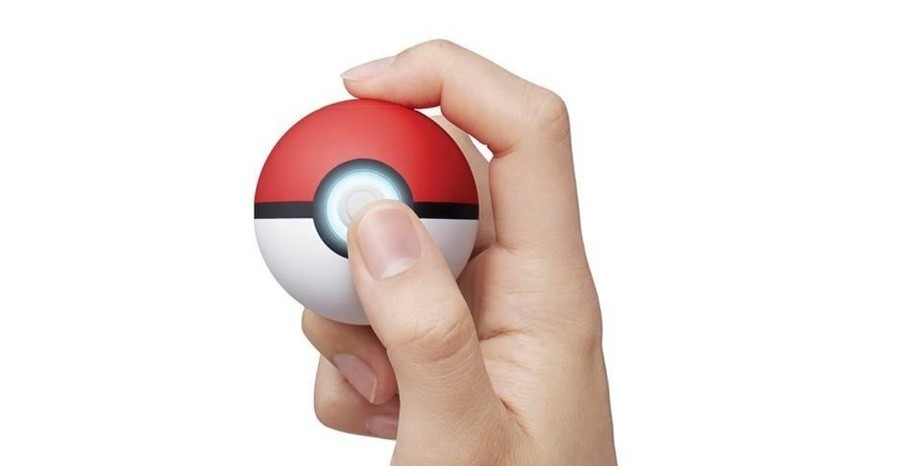 Can you believe it? Pokémon: Let's Go, Pikachu! and Let's Go, Eevee! arrives on the Nintendo Switch next week. Alongside this is the release of a new accessory called the Poké Ball Plus which is also compatible with the mobile sensation, Pokémon GO.
According to Nintendo Soup, The Pokémon Company and Nintendo have recently revealed one last secret about the new accessory. This hidden feature will be unlocked when you transfer Pokémon from the main games directly to the ball and then use it with the mobile game.
If you do all of this, the Poké Ball Plus will automatically collect items from any PokéStops you encounter on your journey. If you walk past a stop with no Pokémon, the accessory will instead vibrate and you will have to press the button on it to collect the items at the stop. It's not exactly a big feature, but it definitely sounds like a handy one that could help speed up the overall process of collecting items and catching pocket monsters.
What do you think about this secret? Will you be purchasing this accessory alongside the new games? Tell us in the comments.
[source nintendosoup.com]