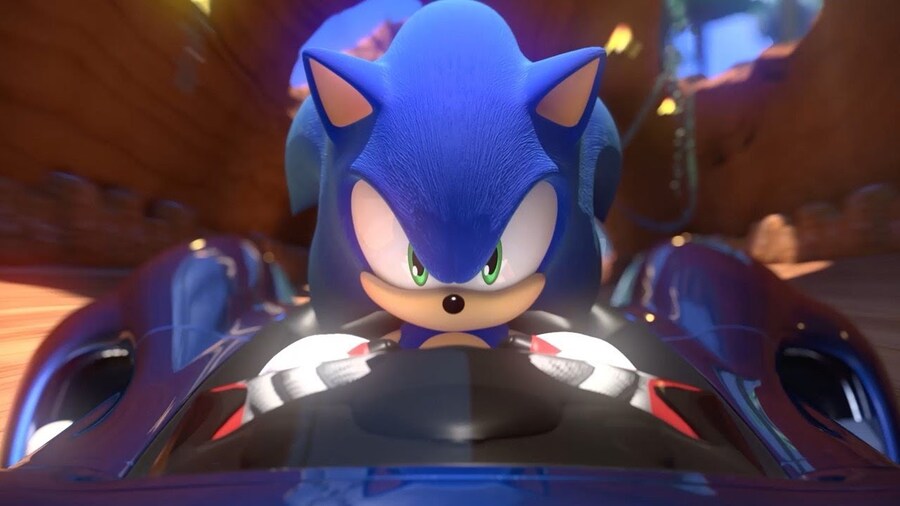 In a continued effort to build the hype for Team Sonic Racing's upcoming release, Sega has shared a quick glimpse of a new track and its accompanying song for fans to enjoy.
The new map is called Whale Lagoon, with Sonic and friends heading to the shore for a race through an underwater landscape full of mysterious marine creatures. You can see it in all of its glory in the image below.
Whale Lagoon's music comes in the form of a new remix of 'Seaside Hill', originally from Sonic Heroes. The track once again features Hyper Potions and Jun Senoue, just like the previous song release - a remix of 'Market Street' from Sonic Unleashed. You can give the new remix a listen right here:
Do you think Team Sonic Racing's delay will turn the game into a real winner when it launches next year? Feel free to share your thoughts with us in the comments below.