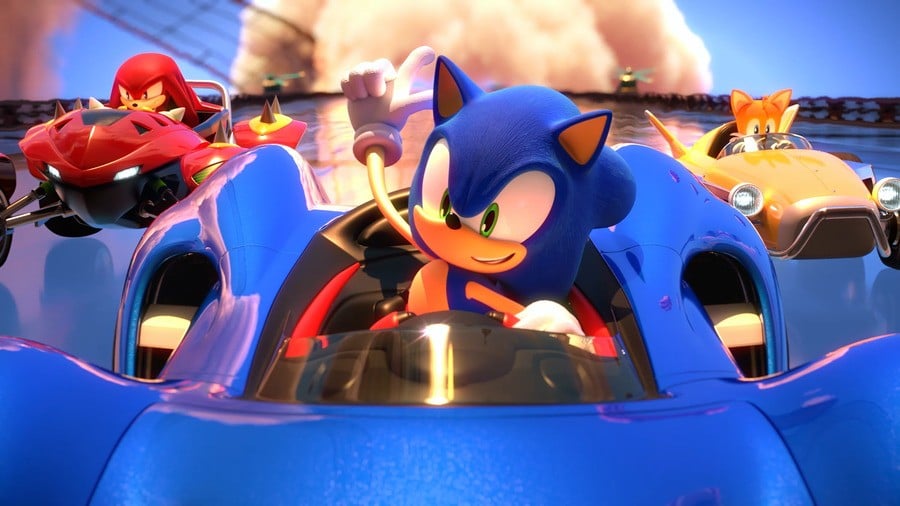 Sega has confirmed that Team Sonic Racing has been delayed until 21st May 2019.
The news comes via a tweet from the official Sonic the Hedgehog Twitter account, where it has been revealed that the development team is being given more time to work on the project. As you can see, the tweet states that "quality matters most", suggesting that a new focus has been placed on improving the state of the game before it hits store shelves.
Of course, rumours had recently begun to circulate suggesting that this delay was about to be announced, and it doesn't really come as a great surprise; early impressions from those who have had time with the game via events and exhibitions have noted that it seemed a little on the weak side, with our very own Alex Olney saying that "it ran like a dog, and not a very athletic dog".
The tweet also promises that more will be shown about the game "very soon", presumably in the form of updated trailers or content information. We'll make sure to keep an eye out for any more news as it speeds in.
Are you sad to hear that the game has been delayed? Did you expect the delay to happen anyway? Let us know your thoughts down below.
[source twitter.com]