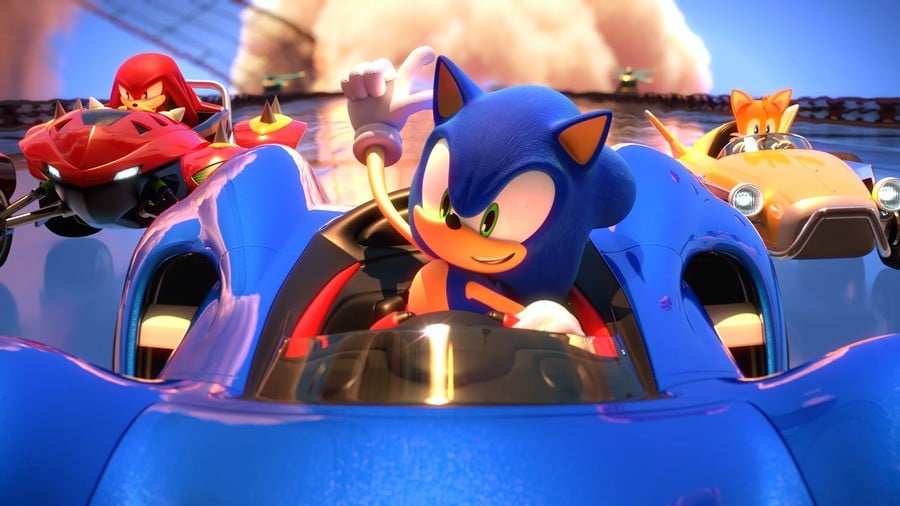 Team Sonic Racing may well have been delayed until May next year, but hopefully this sneak peek at its upcoming soundtrack will tide you over while you wait.
Sega has taken to YouTube to showcase a sample of one of the tracks you can expect to hear in this ultra-fast racer next summer, with Hyper Potions and Jun Senoue teaming up to create a remix of 'Market Street' from Sonic Unleashed.
If those names ring a bell, that's likely because this is the same team who collaborated to bring us the remix of 'Time Trials' in Sonic Mania Plus. You can hear the new track down below.
Does this get you pumped up for the main event next year? Would you like to see remixes of other hits from the series make an appearance, too? Tell us below.
[source youtu.be]