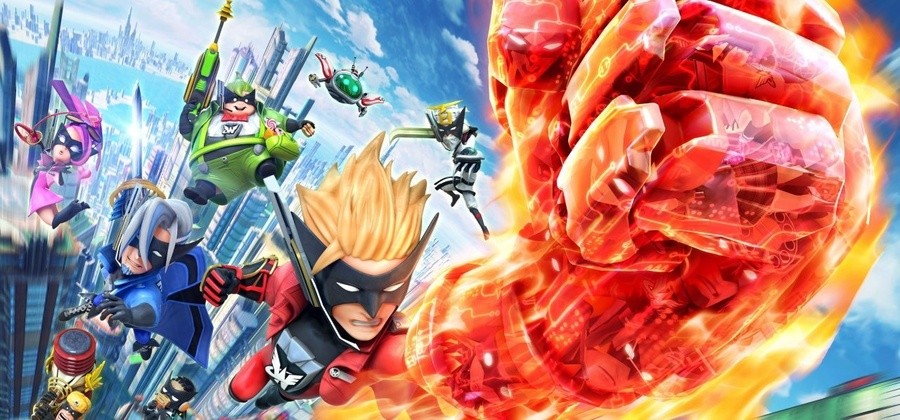 Another rumour has surfaced online. This time it's regarding the Japanese developer PlatinumGames - a company originally founded in 2007 after a merger between Seeds Inc. and Odd Inc.
According to Nintendo Insider, the developer has a total of three games currently in development for Nintendo Switch. The first, as we've known since last year's Game Awards, is Bayonetta 3. As for the other two titles - take a guess.
The source - LeakyPandy - said Hideki Kamiya is associated with all three projects and two of the games - one of them being Bayonetta - are targeting 2019 releases:
PlatinumGames has two more games for Switch beside Bayonetta 3... [Hideki] Kamiya is credited in all three of them. Both Bayonetta 3 [and] a second game target 2019.
Earlier this year, both Atsushi Inaba and Hideki Kamiya were throwing around the idea of Wii U title The Wonderful 101 making a comeback on the Switch, and at the time were reportedly in negotiations with Nintendo.
On a separate occasion, Inaba said Platinum had a desire to create and self-publish a brand new IP - with it likely to be a mid-tier release, not a AAA one due to finances at the company.
What do you make of this rumour? What other games would you like to see Platinum release on the Switch? Tell us below.
[source nintendo-insider.com]