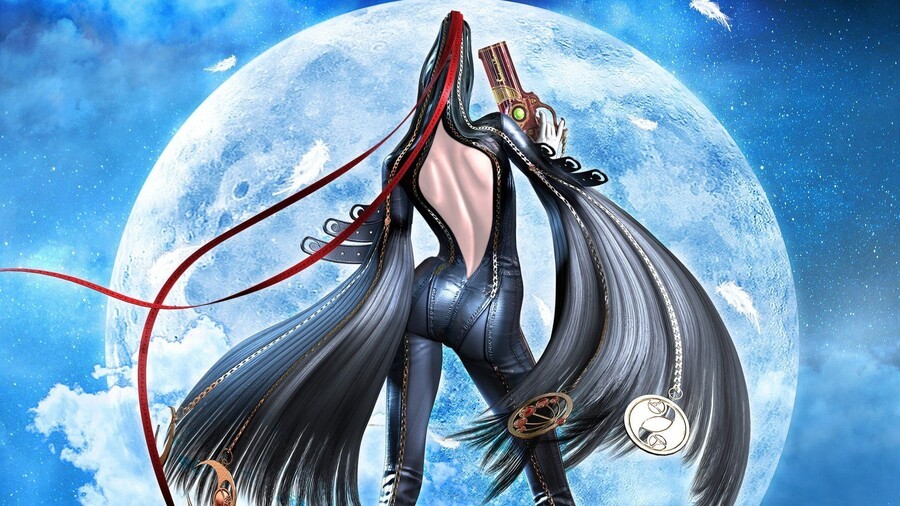 PlatinumGames has amassed a rather dedicated following over the last few years; games such as The Wonderful 101 and the Bayonetta series - including the upcoming Bayonetta 3, of course - have given Nintendo fans more than enough reason to get behind the studio's works. Interestingly, Platinum has always developed games for other publishers - Nintendo, SEGA, and last year's Nier: Automata published by Square Enix are some examples - but this may well be about to change.
In an interview with Game Informer, PlatinumGames' Head of Development Atsushi Inaba mentions the studio's desire to work on, and then self-publish, a brand new title.
"One of the things Platinum is focused on is we're looking into creating our own IP, creating our own game. Up until now, obviously we've worked on original IPs for a wide variety of publishers. We've also worked on other Hollywood IPs for other publishers as well. But we're becoming more and more interested in the idea of self-publishing and doing our own title."
When asked about the scale of potential project ideas for this approach, Inaba talks about a mid-range effort.
"We can't put together a AAA, $10 million-plus game, because we just don't have that sort of cash as an independent developer. However, we don't plan to go the indies route with just a few people on a team making a game, so it'll be somewhere in the middle, looking at probably about 20 people on the staff making the game, so that'll still be a healthy [size]."
Of course, if Platinum does develop and publish its own IP there is no guarantee that we would definitely see it released on a Nintendo platform, although the success of the Switch and the recent partnership between Platinum and Nintendo would suggest that it is rather likely. For anyone concerned about the development of Bayonetta 3 or other AAA releases through other publishers, you needn't worry - Inaba goes on to say that they will continue to create these games for other publishers as they will not be "competing in the same markets."
The thought of a studio like PlatinumGames allowing itself full flexibility to create its own title without any pressures from external publishers is very exciting indeed. What would you like to see from this potential new IP?
[source gameinformer.com]