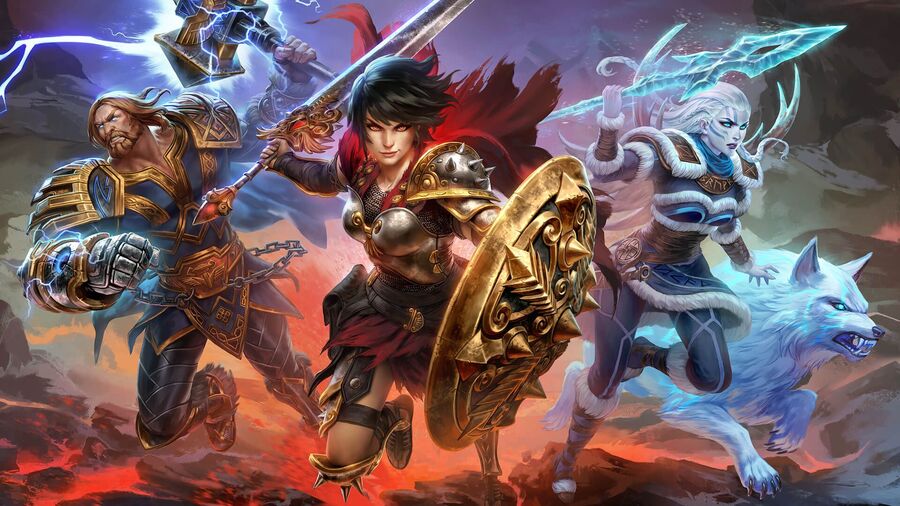 More evidence suggesting Hi-Rez Studios' MOBA - SMITE - is on its way to the Nintendo Switch eShop has been uncovered. The same datamining website for the game has now located a founder's pack - specifically for Nintendo's hybrid system. You might recall Paladins also received a founder's pack prior to its own Switch release, which gave users special content and early access to the title.
The pack for Smite contains a number of characters including Thor, Ymir, Zeus, Scylla and Neith. The game is already out on multiple other platforms, so it would be no surprise to see the MOBA appear on the Switch eShop in the near future. In the title, players take control of a god, goddess or one of the many other mythological figures and engage in team-based third-person combat. Further evidence of this release stems from the fact Paladins for Switch was previously leaked in patch notes.
Would you like to play Smite on the Switch? Have you played this MOBA elsewhere already? Have you tried out Paladins yet? Tell us below.
[source smitedatamining.com]