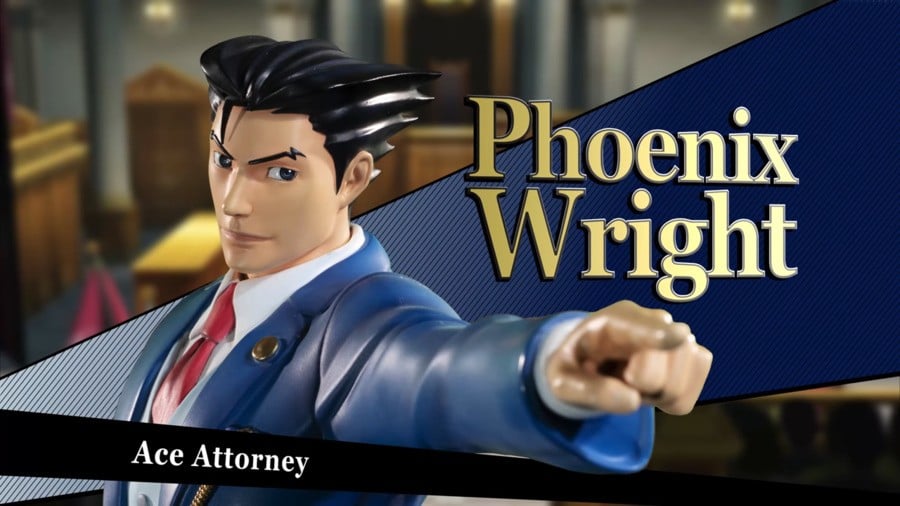 It's been a while, but the ace attorney Phoenix Wright appears to finally be returning to the courtroom. Following Capcom's September announcement the original game trilogy - Phoenix Wright: Ace Attorney, Justice For All and Trials and Tribulations - would be released on the Switch in 2019, First 4 Figures has now shared new information about the popular character.
Known for creating premium quality figures based on iconic video game stars, F4F have released a teaser trailer revealing a Phoenix Wright statue based on the same character from the 2013 3DS release, Ace Attorney - Dual Destinies. Pre-orders for this statue will go live next week on 23rd November.
Is this the F4F statue you've been holding out for? Take a look at the trailer above and tell us if you have any objections.
[source youtube.com]